The Lawn, Rochford in Essex is where I have started my weddings for 2015, including doing a Twilight Wedding package which is all the more romantic with the candlelight and of course very challenging for a photographer.
---
We were very lucky with the weather for Amy and Lukes' winter wedding, it was very bright and we braved the cold to go outside for a few garden photographs. Amy's beautiful dress came from Precious Moments of Rayleigh and her well chosen bouquet was done by Christine of Hockley. Lukes' suit came from Moss Bros. Amy had no qualms about having her photograph taken in the arch high above the staircase as they both do rock climbing and have no problem with heights. They spent their honeymoon snowboarding and Luke even enjoyed a helicopter drop.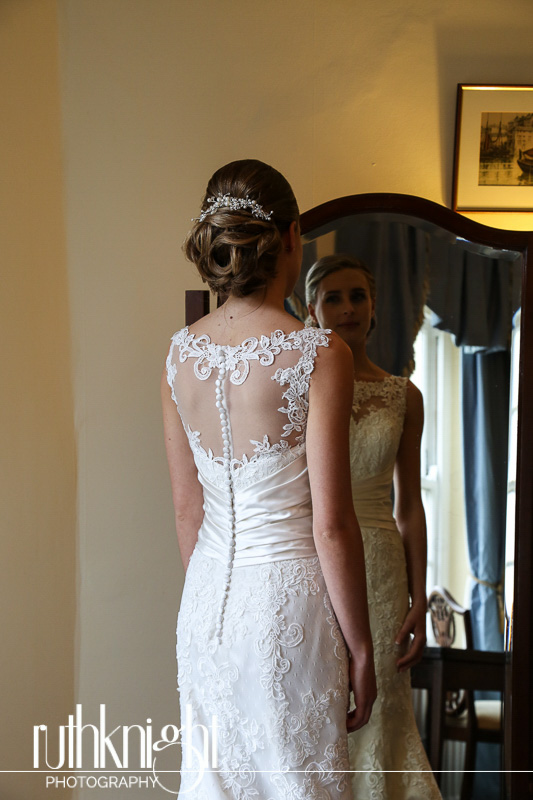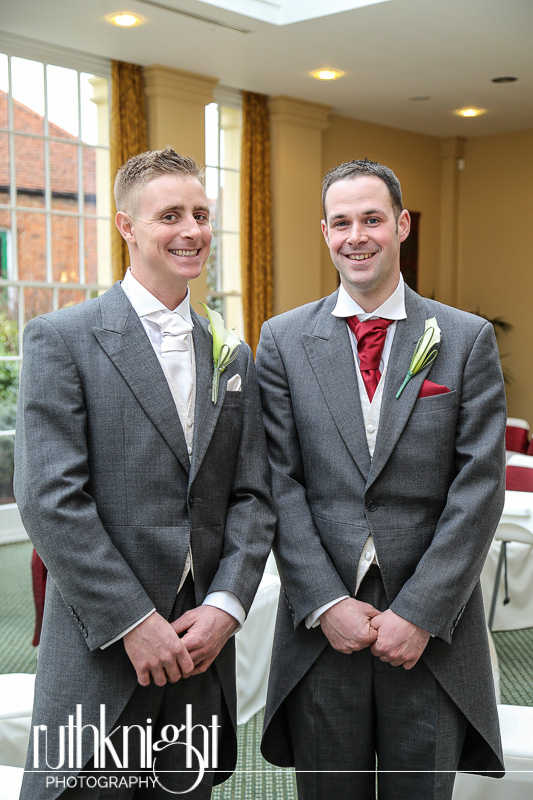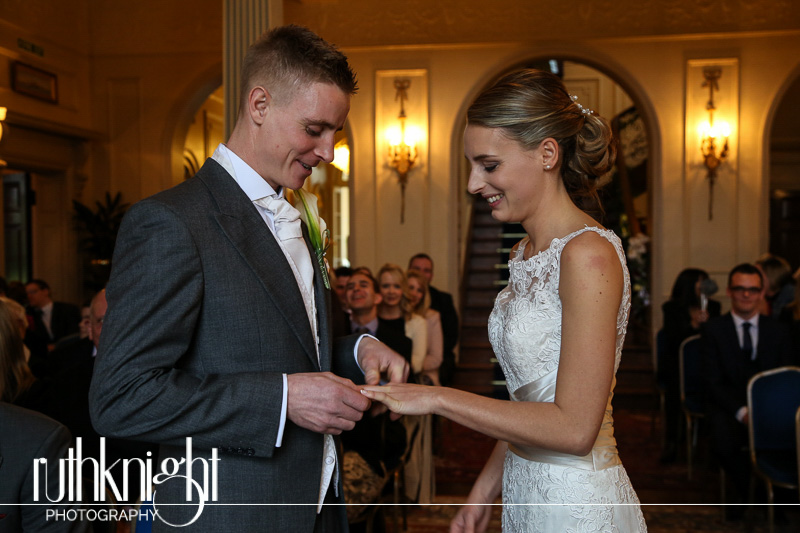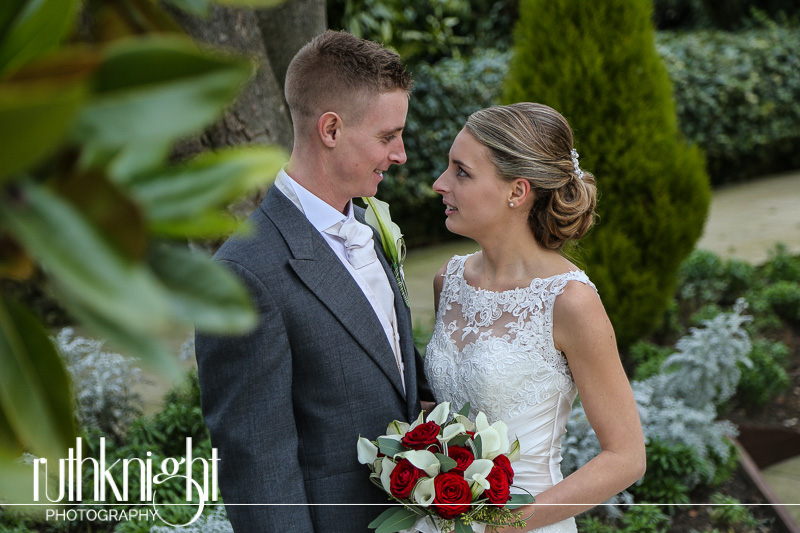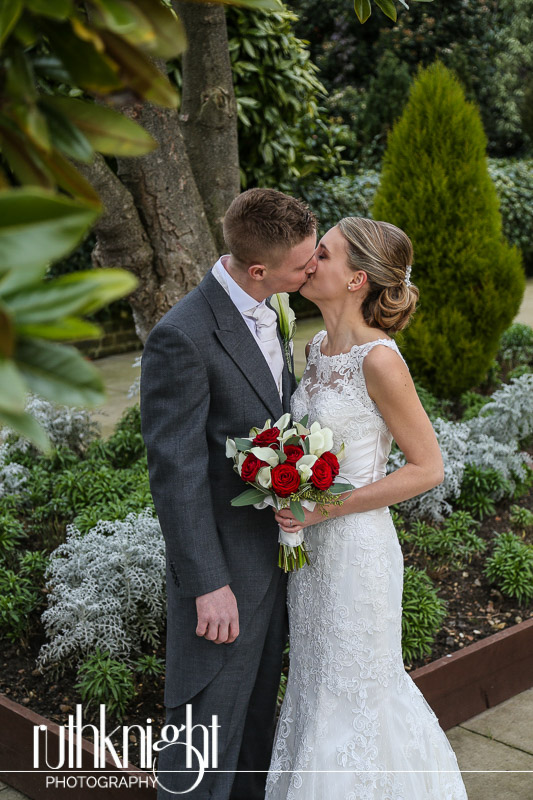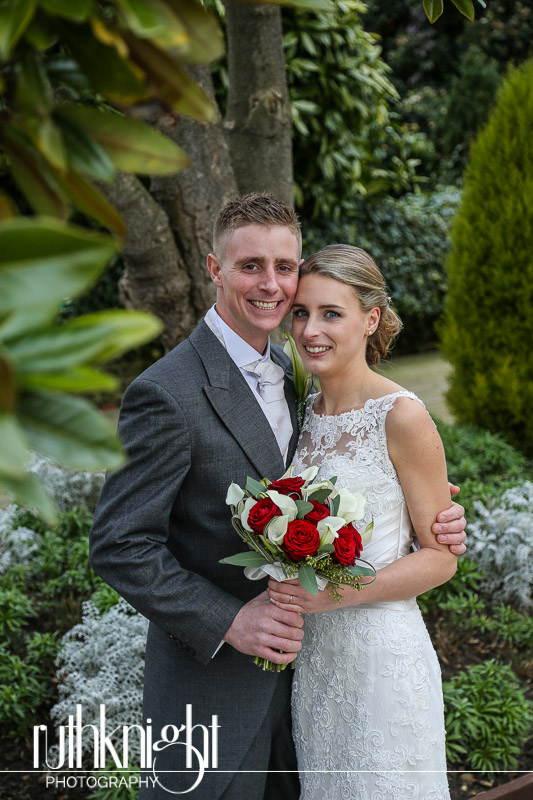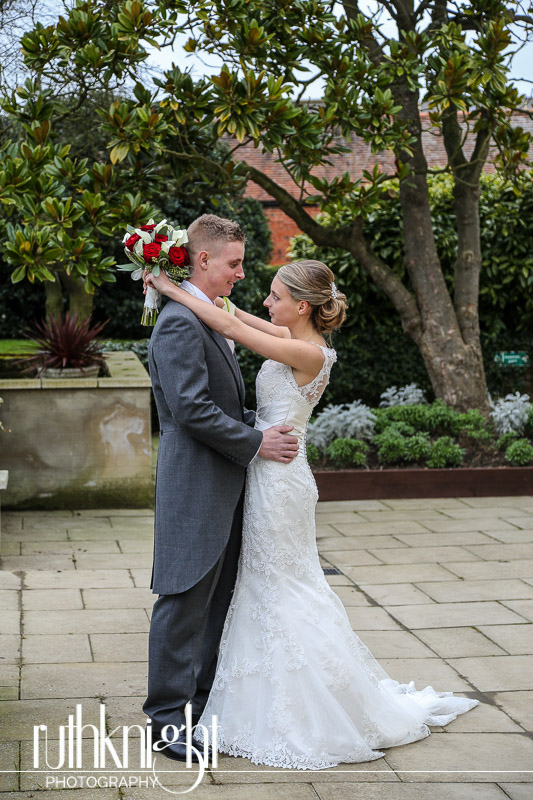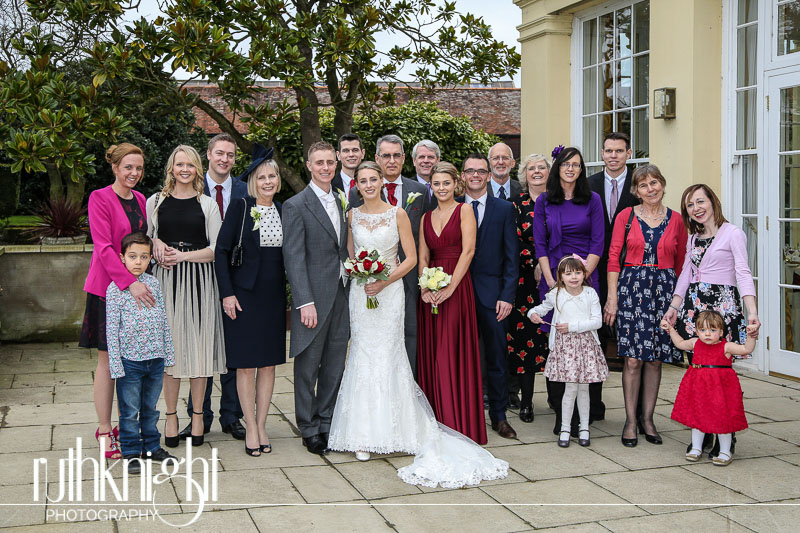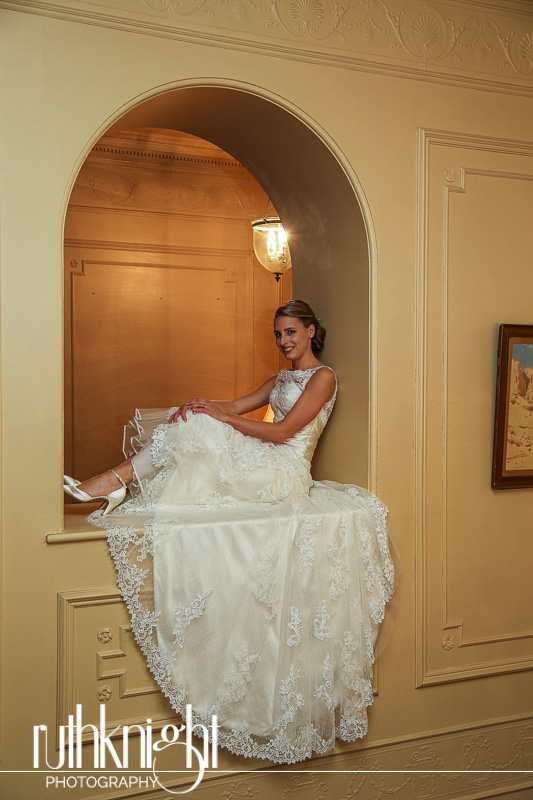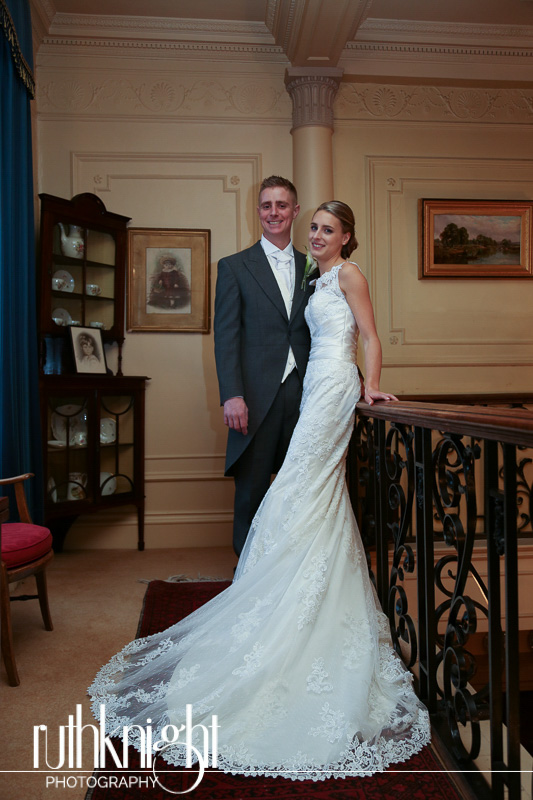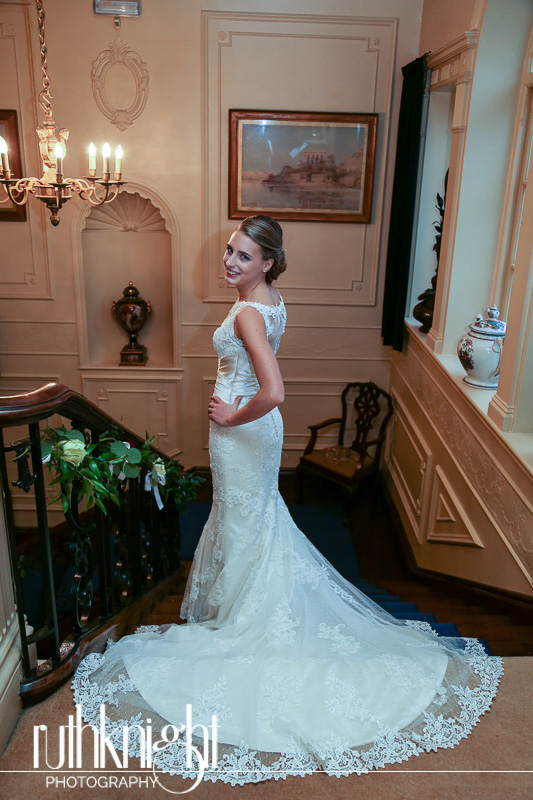 ——————————————————————————–
Laura and Daniel chose to have a romantic twilight ceremony which provided a cosy warm atmosphere. Laura looked really elegant in her lace dress and her unusual bouquet was made almost entirely from metal by her cousin. It was great to be a part of this close group of family and friends.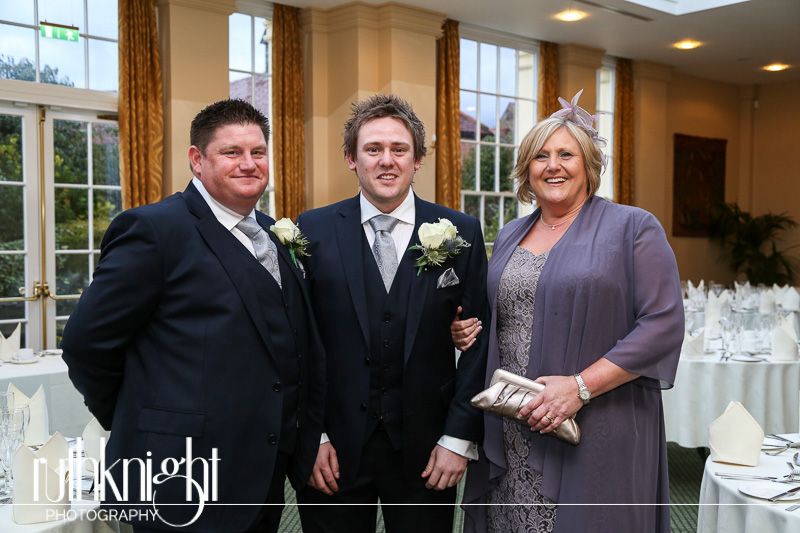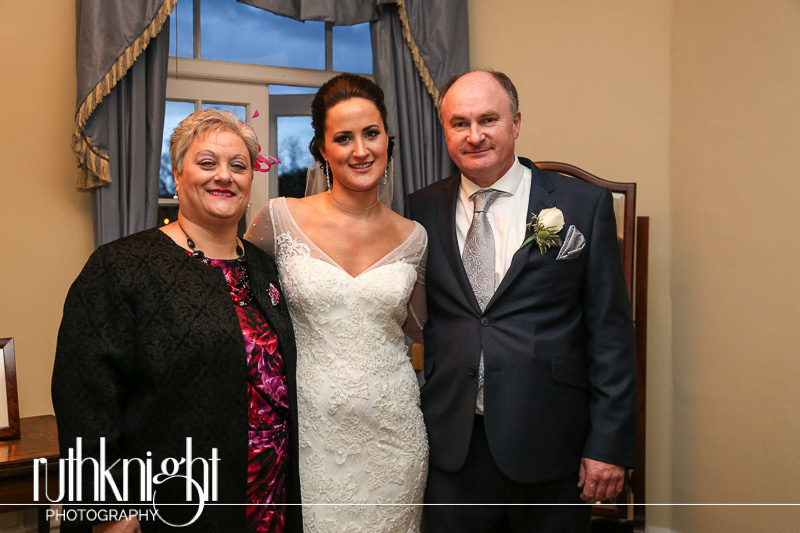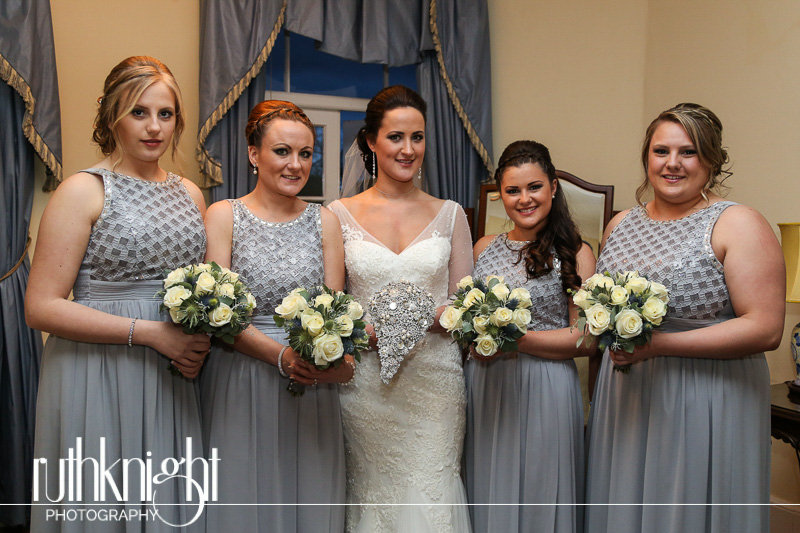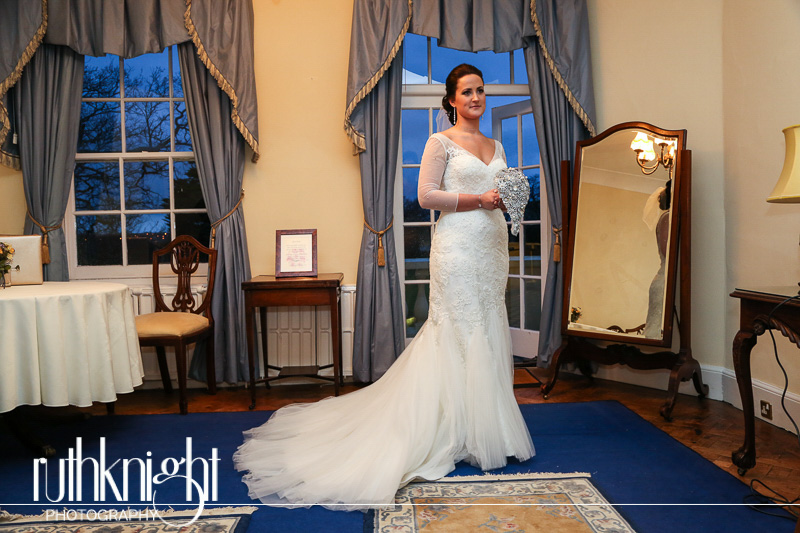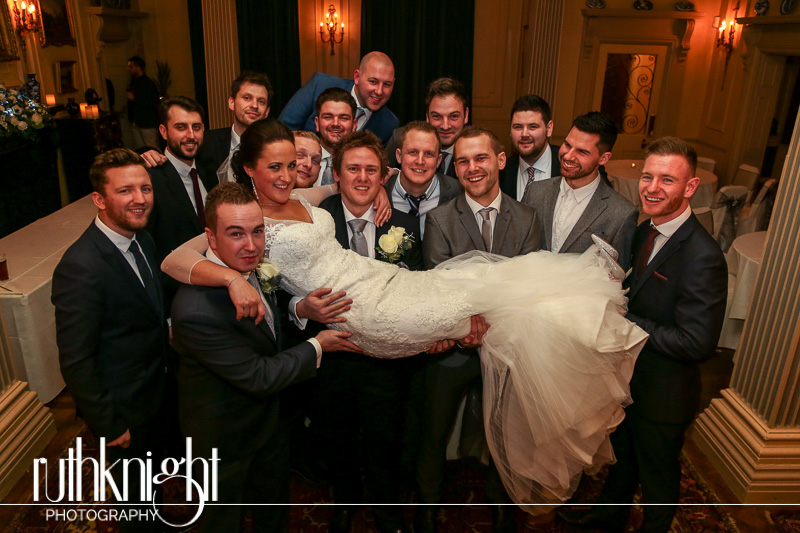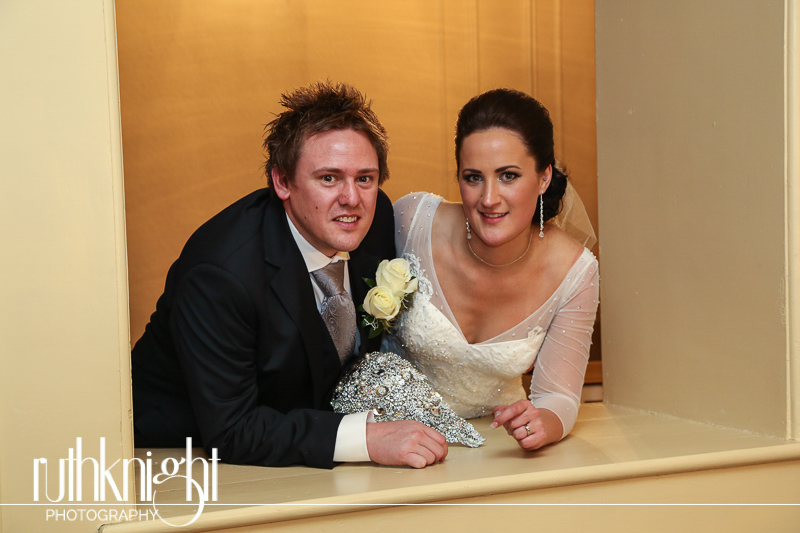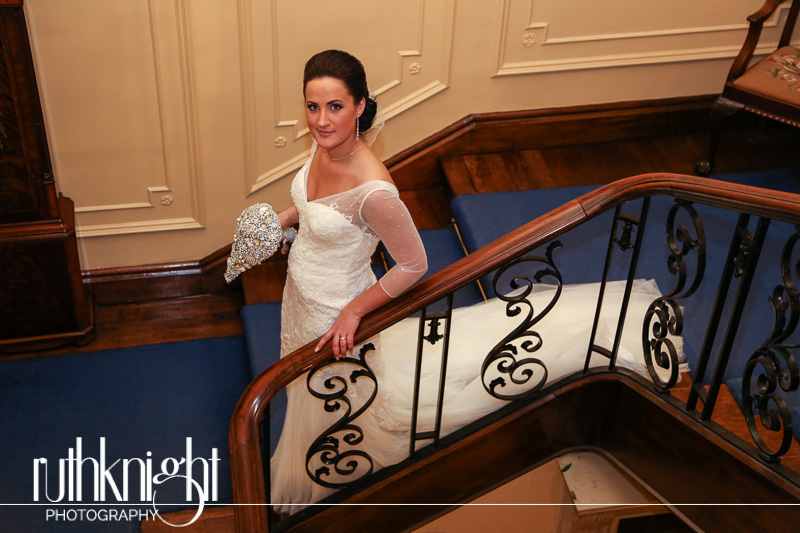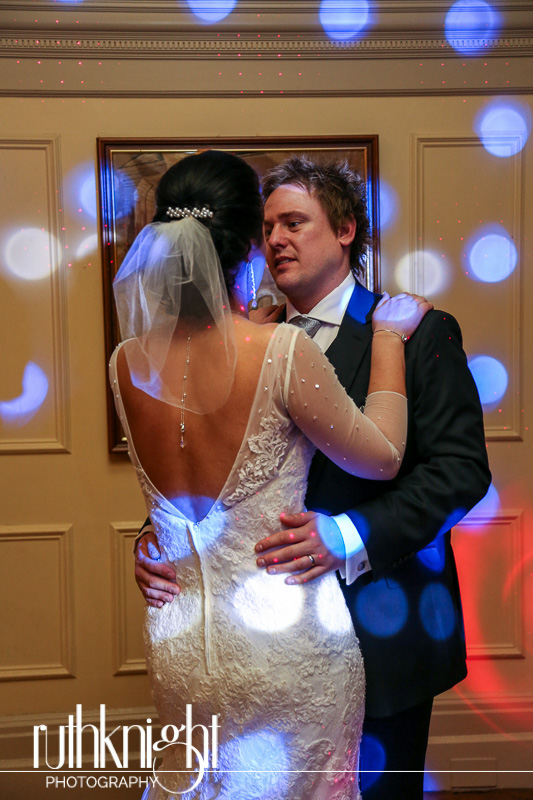 ———————————————————————–
It was lovely to meet Jean and David who were two of the happiest people I have ever encountered. Jean has waited until the age of 60 to get married for the first time and she and David have constant fun, the music choice as they entered the room had to be heard to be believed and had all the guests laughing. Jean told me that David had wanted her to walk down the aisle to this but she refused point blank.