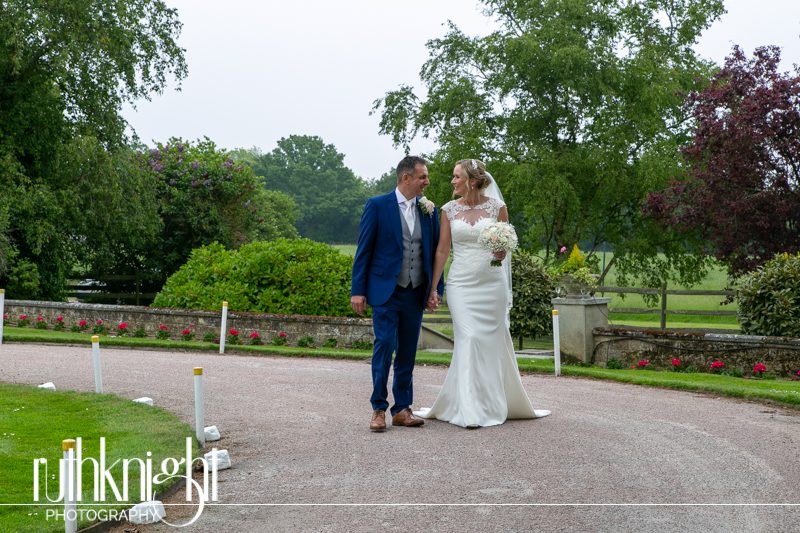 Having fun at the Lawn Rochford Essex with Lisa and Dany. The gardens as always are impeccable making a lovely backdrop for our wedding photography.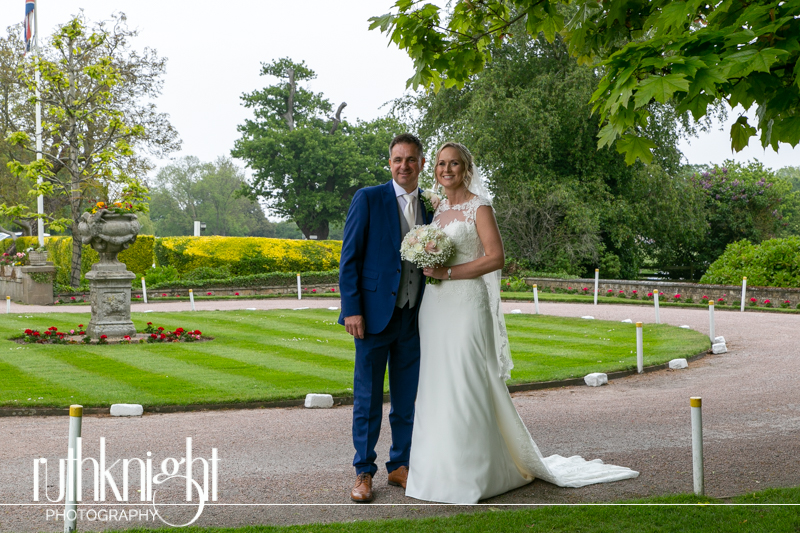 These two feel more like friends than clients, I have known them now for approx 18 months when they originally booked me to do their wedding, we 'clicked' immediately and I was so happy when they chose me to photograph their special day. The Lawn too is more like a  second home to me and is so comfortable, has a great vibe and the staff are lovely so it is a great place to work.
As planned the wedding went like clockwork, fun and relaxed just like Lisa and Dany, the time just whizzed by, Dany kept saying how quickly it went and we were laughing and joking whilst taking the photos.
Lisa looked gorgeous in her tasteful dress from Serena bridal in Wickford Essex, loved her choice of shoes and flowers too and we can't forget Dany who looked smart in a blue suit with grey waistcoat.
If ever a couple were made for each other it is these two and I would like to wish them every happiness for the future.