I recently had the pleasure to photograph the wedding of Rachel to Jason at Cromwell Manor. It was my first time working at this venue and I have to say I was very impressed with the staff, the vast grounds and the facilities. The manor itself is a 15th century wedding and banqueting venue based in Pitsea, Essex. The bridal suite is very spacious and there was plenty of room for Rachel and the girls to get ready. Rachel wore a lovely dress with a gorgeous waistband detail and she looked fabulous.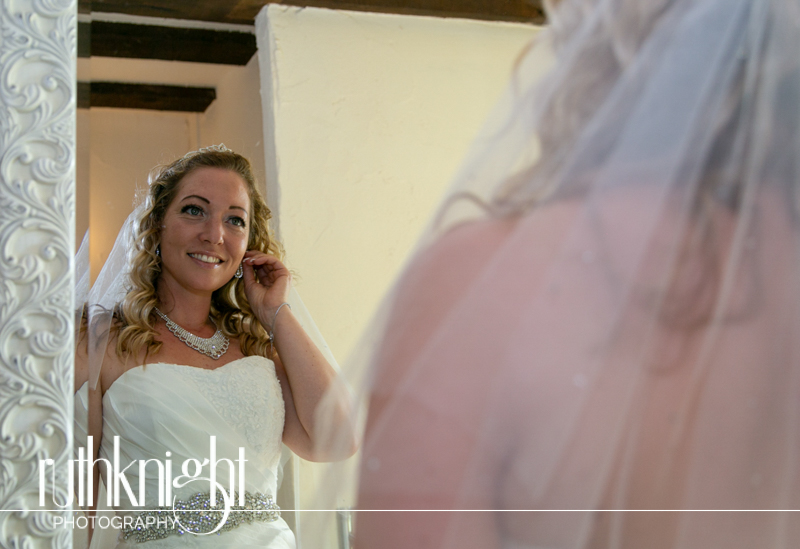 Rachel and Jason had chosen Cromwell Manor for its relaxed feel and spacious grounds, the large willow tree provided and excellent shady backdrop for my wedding photography on what was a very hot day.
Jason and the boys wore grey suits which looked really smart and their cerise pink ties matched the colour of the bridesmaids dresses.
Rachel and Jason share little Max And Jason officially became stepdad to Mitchell and Morgan. The three children were very involved in the wedding.
Thank you for asking me to be your photographer, it was my privilege and I wish you all the very best for the future.