Sarah and Simon chose their regular church St Andrews in Westcliff to exchange wedding vows, it's a lovely old and very big church with a real sense of community and the feeling that it is always busy.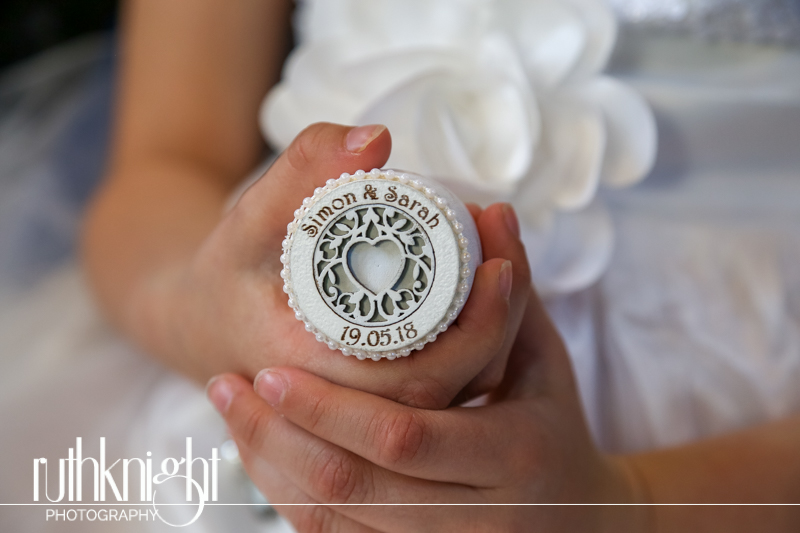 There are not many places to take wedding photos but we managed with the brick walls which didn't look too bad and a brief trip to Chalkwell Park, using the many lovely old trees, the bridge and the greenery as our photography backdrop.
Sarah and Simon are a couple very much in love and seeing Simon's face light up as he looked at Sarah for the first time when she walked down the aisle was beautiful.
Vicar Paul was so helpful, showing me the different areas of the church and just generally making me feel welcome.
The Reception was held here too and the couple had a 'right royal' afternoon tea, it was almost like a street party indoors.
Simon's brother Tim was best man and his four adorable children were bridesmaids and pageboy along with Amber.
Simon has advised me to hug a tree so I will be trying this in the future, if nothing else it will make me laugh and they showed me how to do it in Chalkwell Park.
My thanks go to Sarah and Simon for choosing me as their wedding photographer, it was an absolute pleasure to work with them.