Ideally located in beautiful peaceful surroundings, Crondon Park proved to be the perfect place for Katherine and Tony to hold their unforgettable wedding.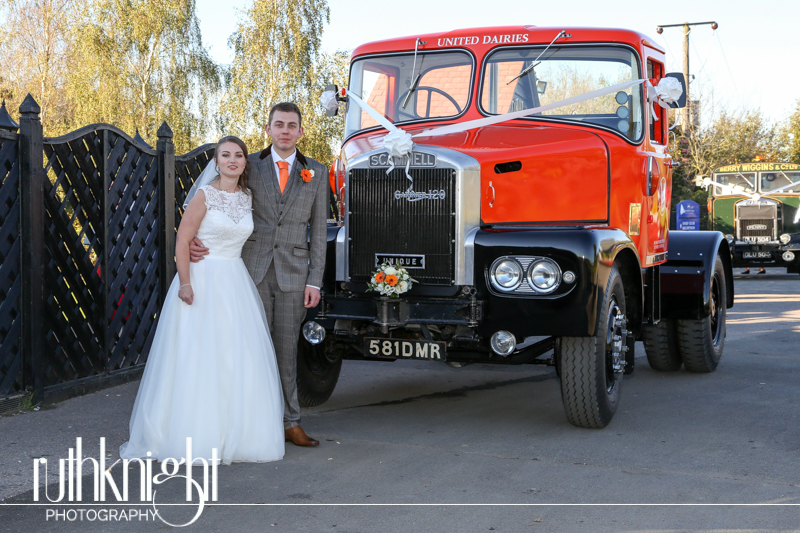 Arrow cars laid on the transport and did a great job as usual but i have to say they were somewhat overshadowed by the presence of the Scammell lorries painstakingly restored by Tony and his Dad. Dad's lorry was a 1954 model and Tony's a 1964, obviously their pride and joy and naturally we used them in our wedding photography.
The boys interesting and unusual suits came from Del Tailors in Benfleet, Essex, they decided to buy them so I'm imagining they will be dressing up for future family parties and events.
Katherine looked beautiful in a lace and chiffon dress from Ivy Blue in Barleylands, the train looked gorgeous as I took some photos of them walking around the grounds.
It was an absolute pleasure to be the wedding photographer for Katherine and Tony and their families were so friendly, one of the great things about my job is that I get to work with so many lovely people.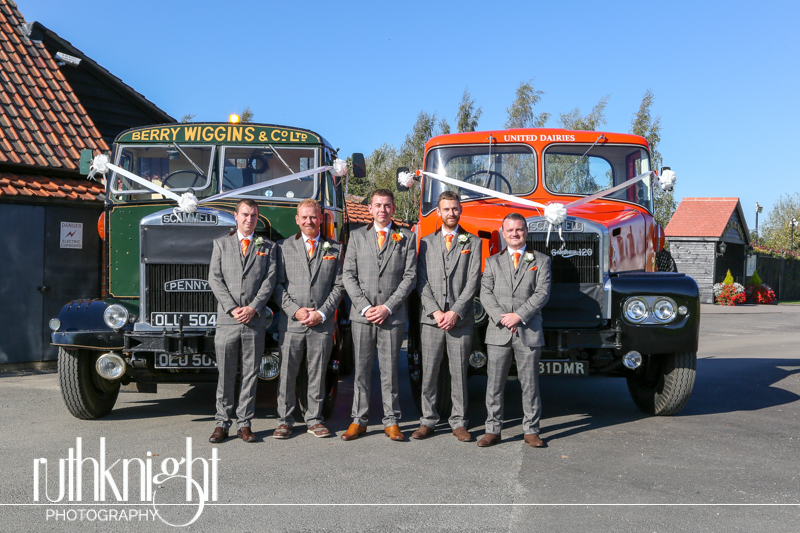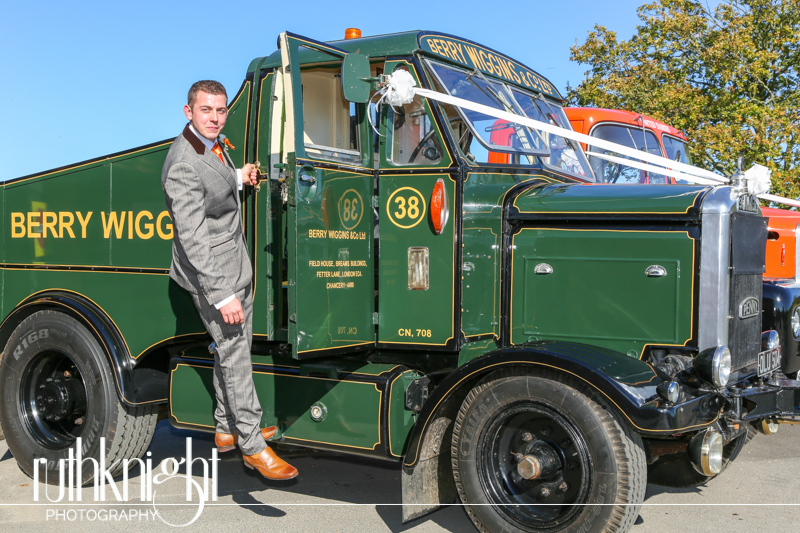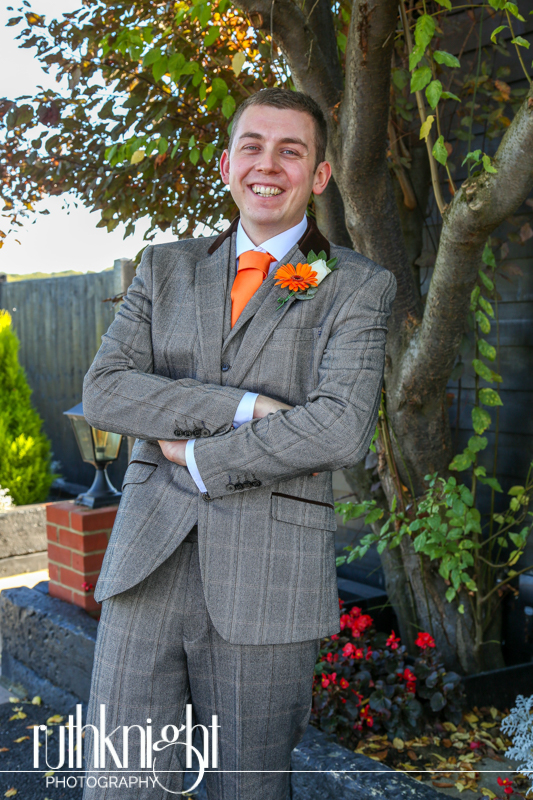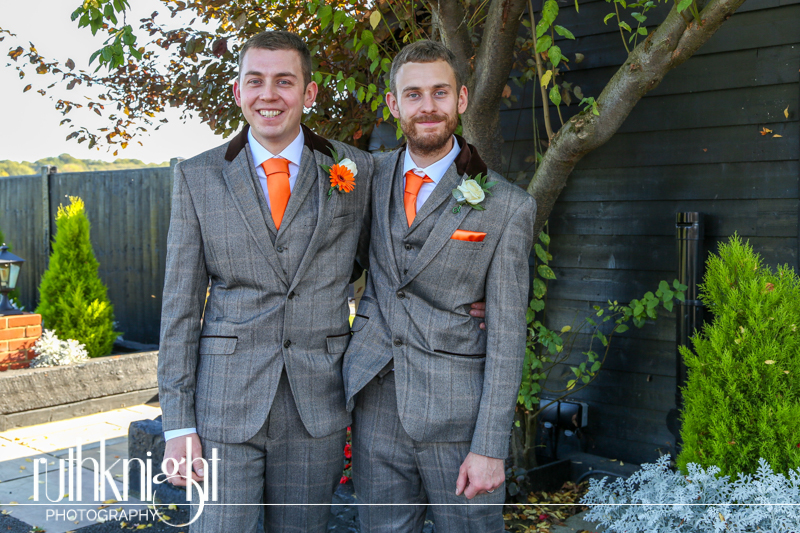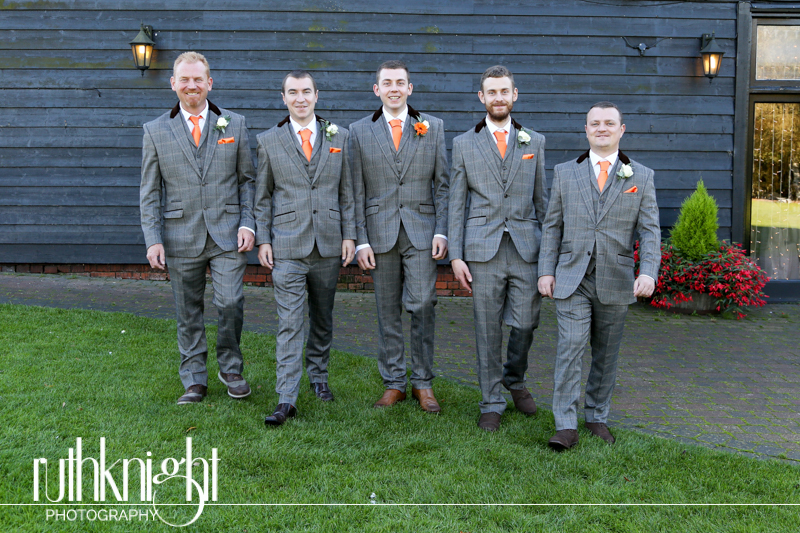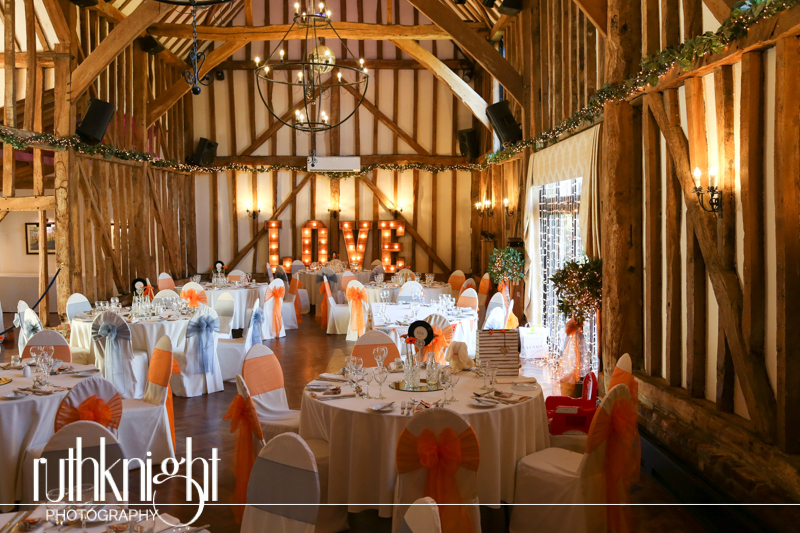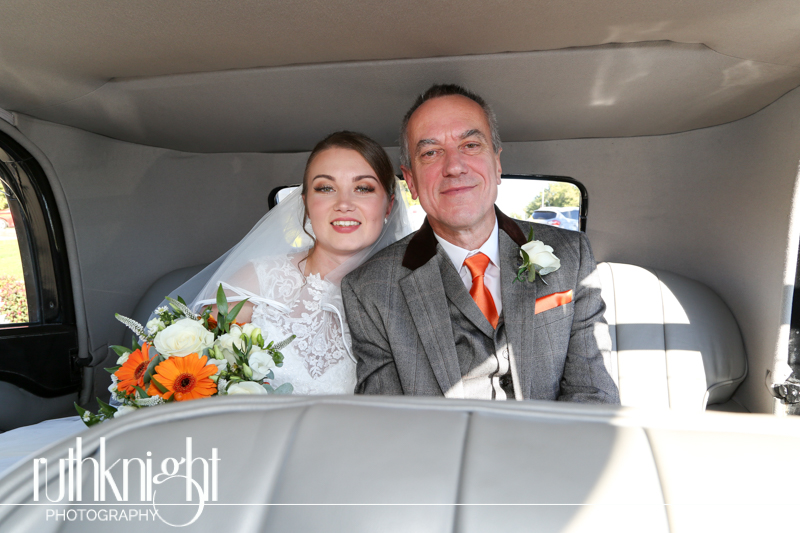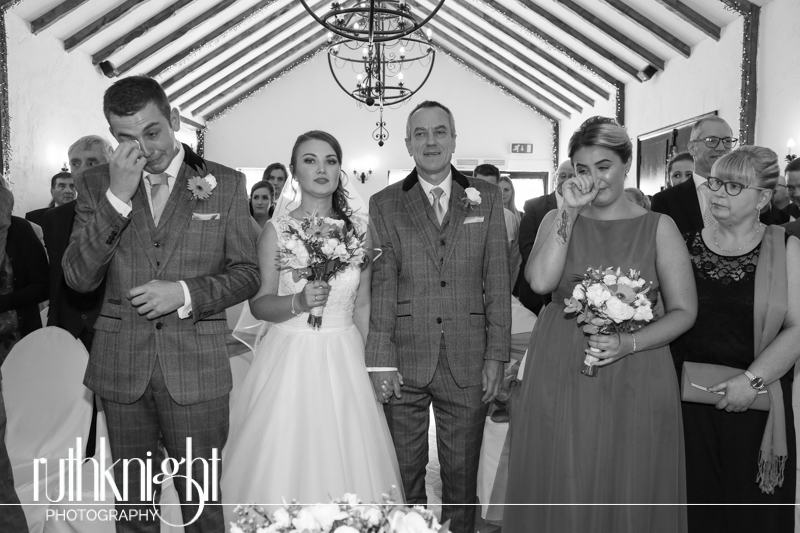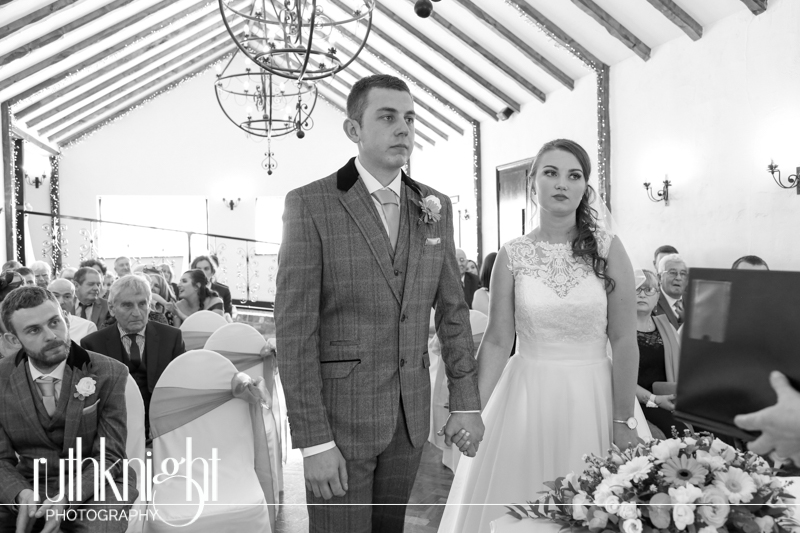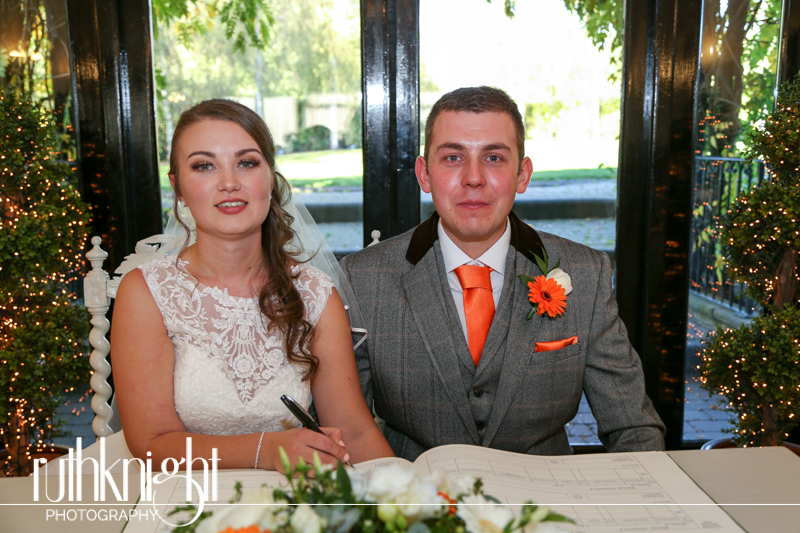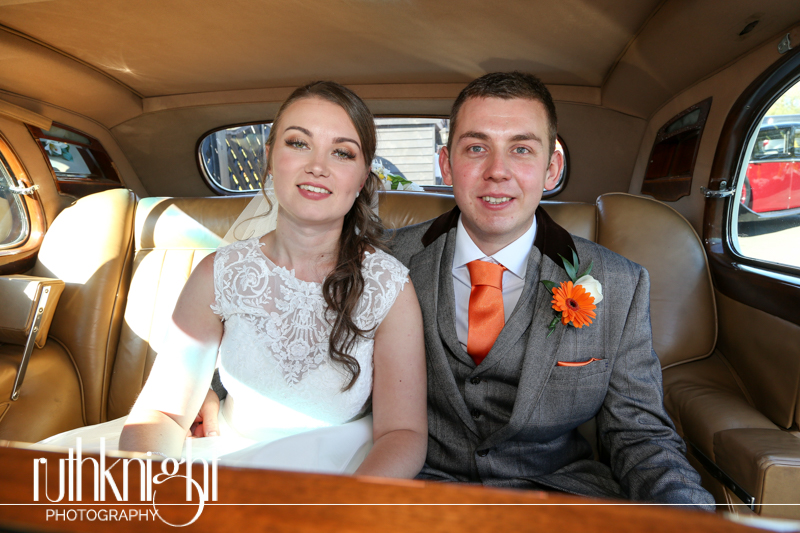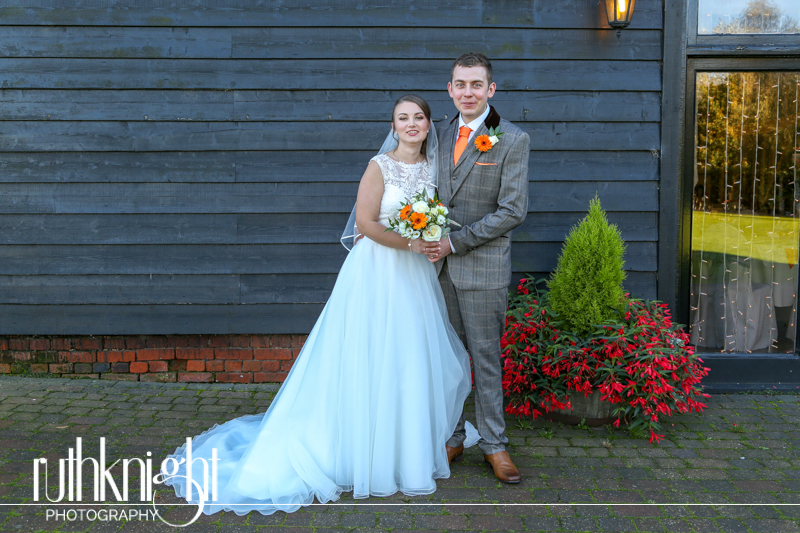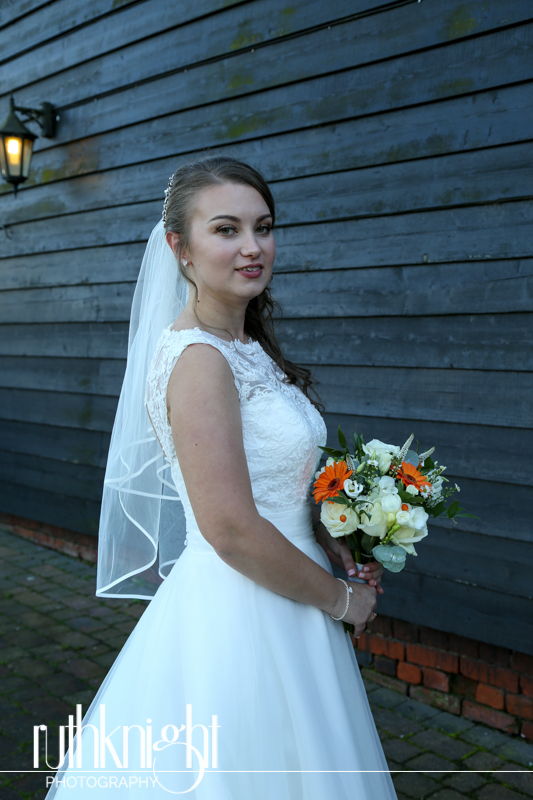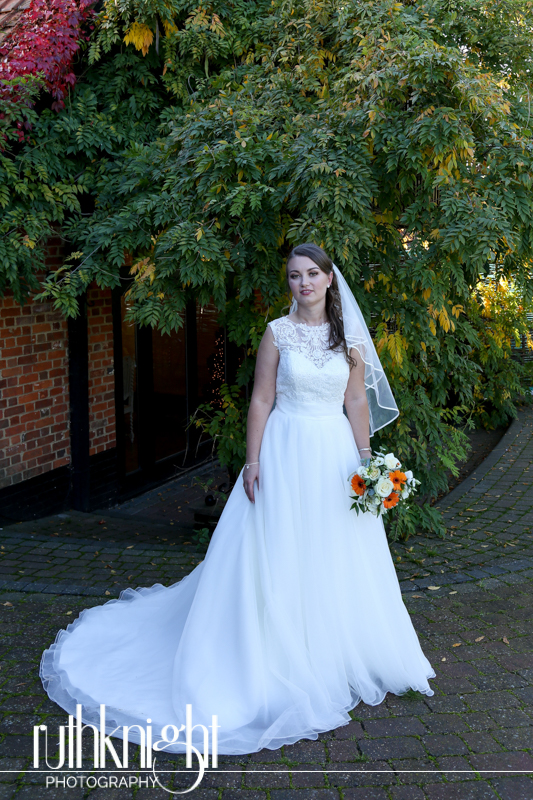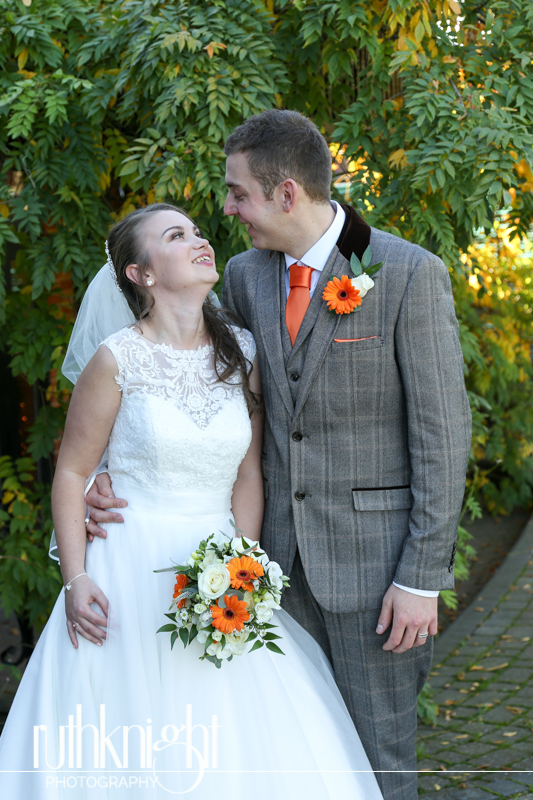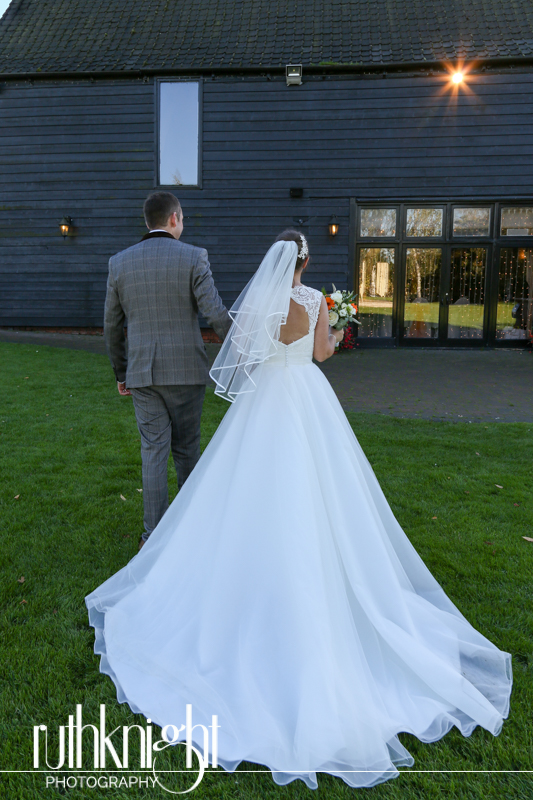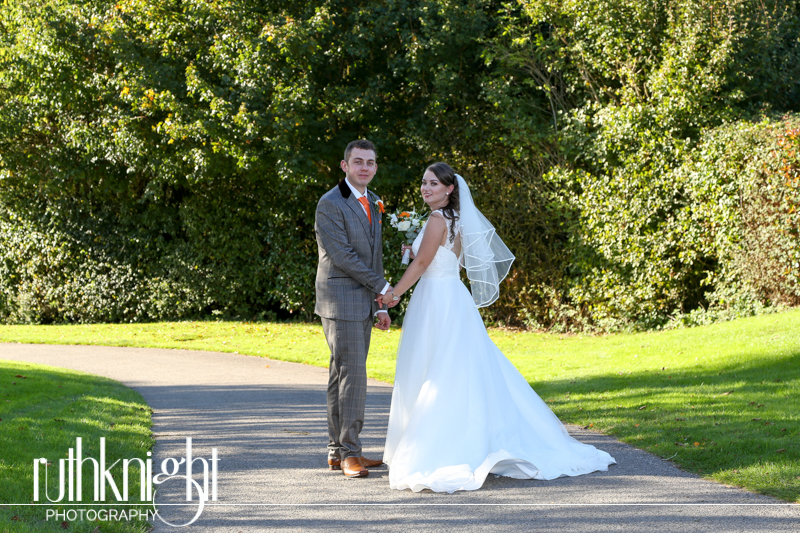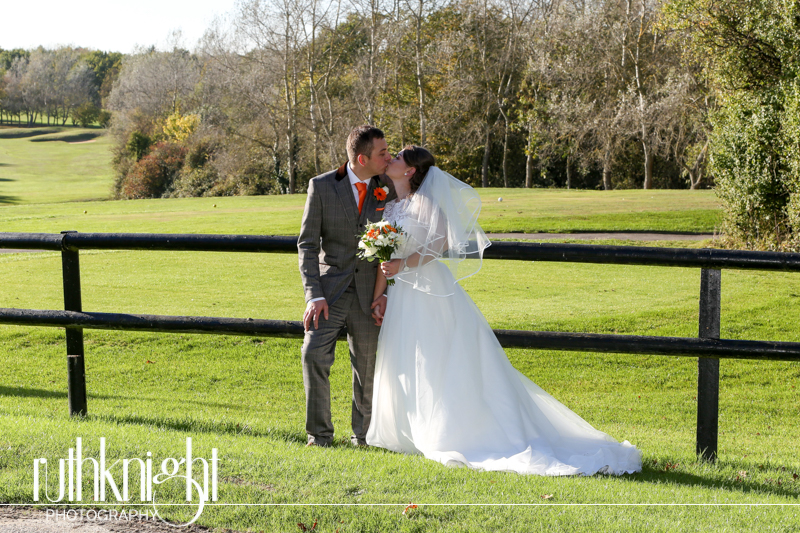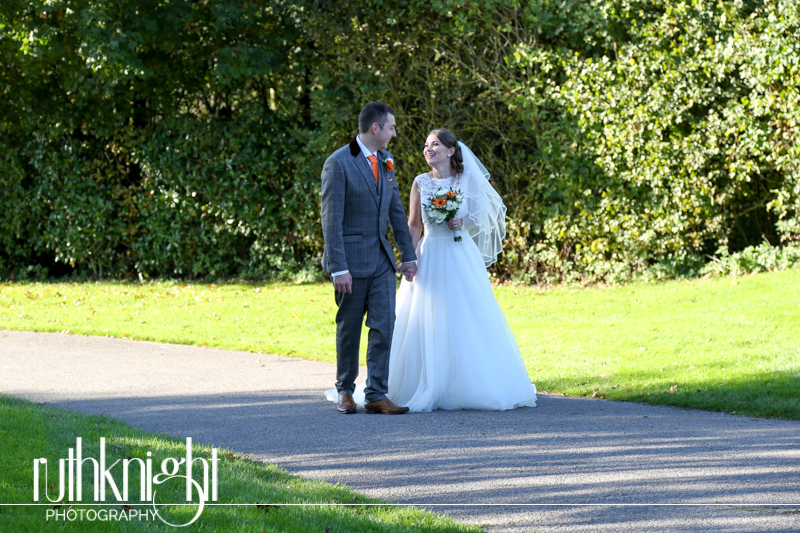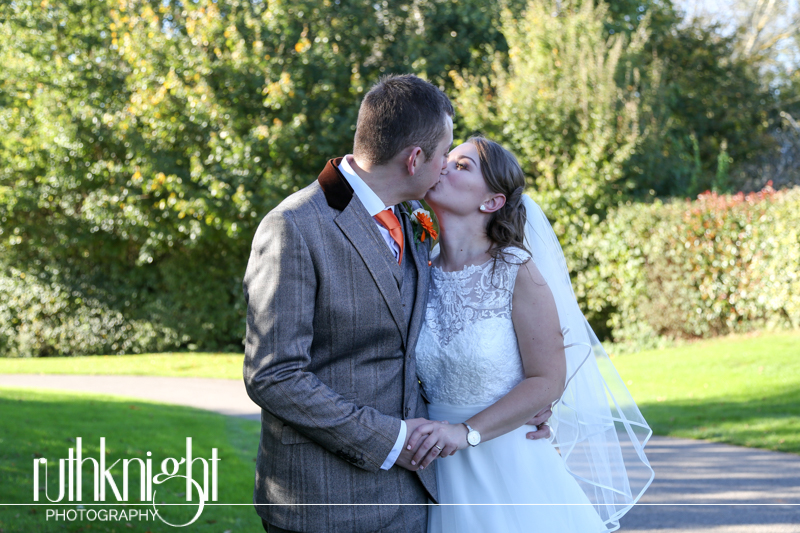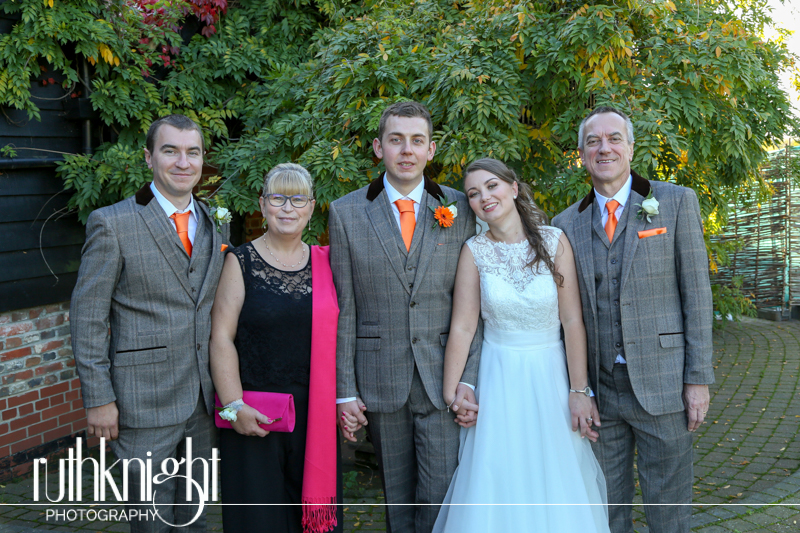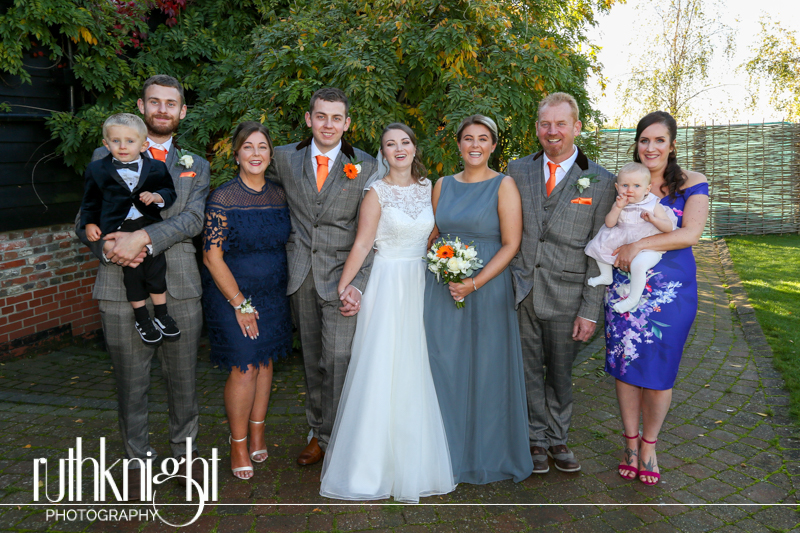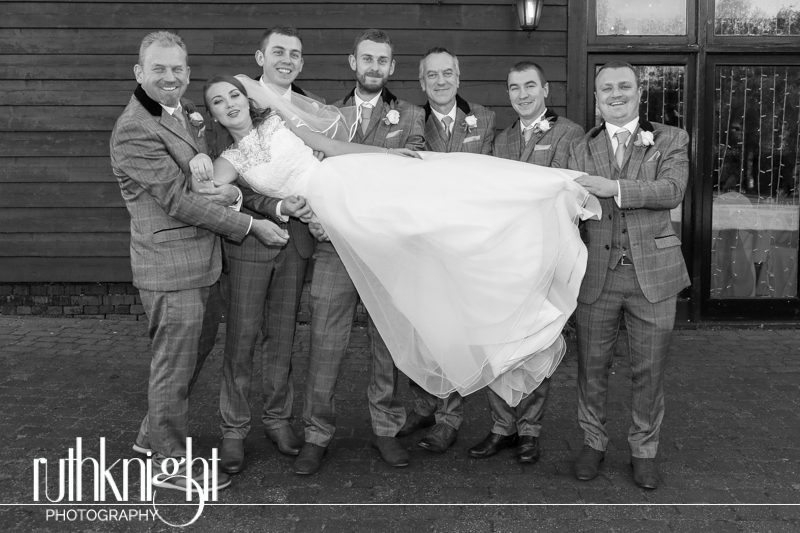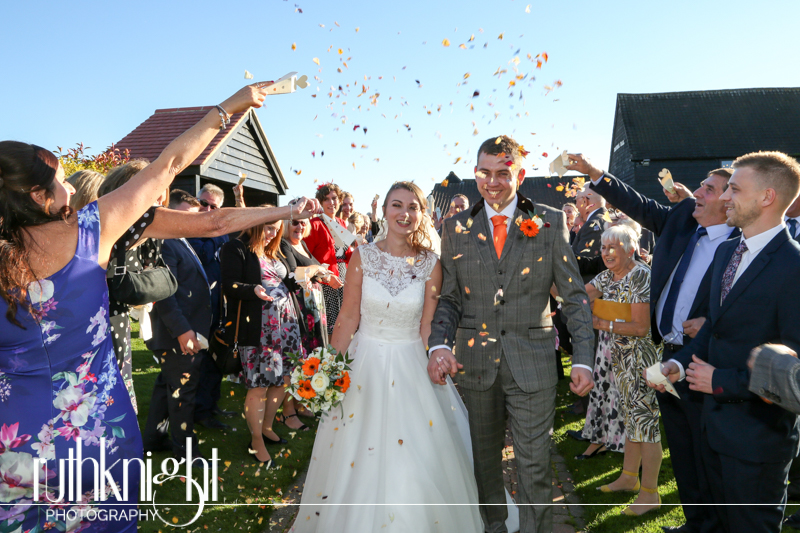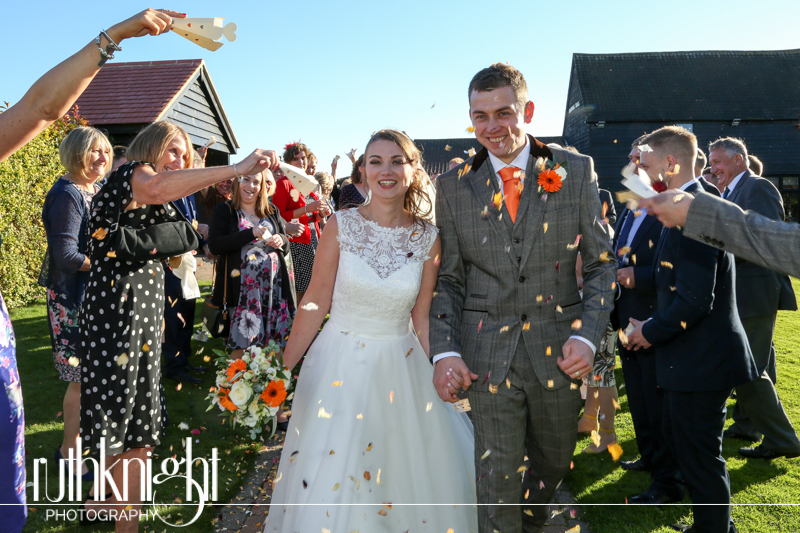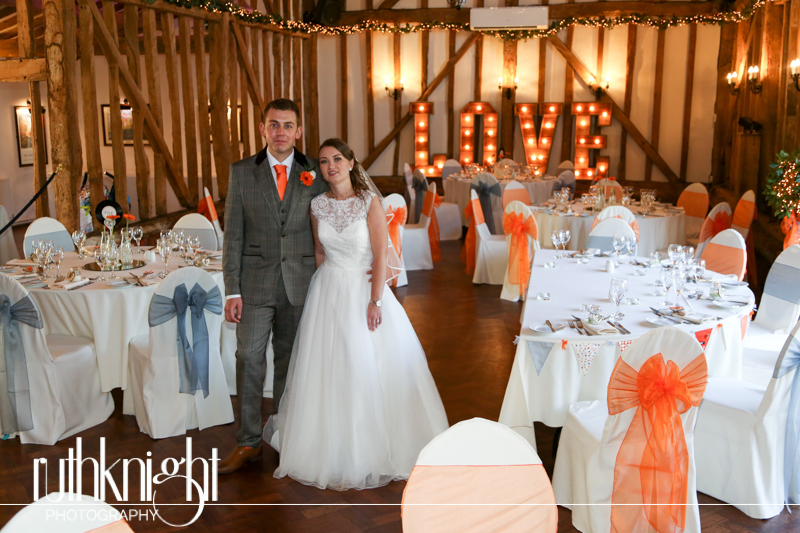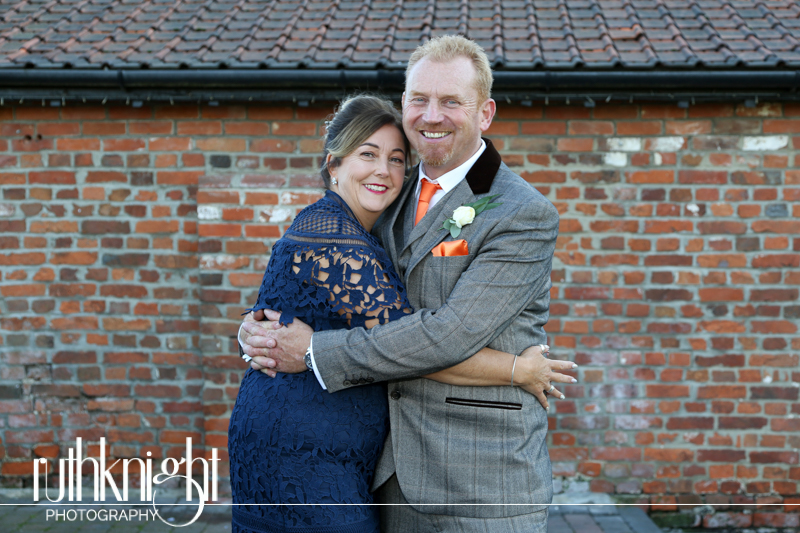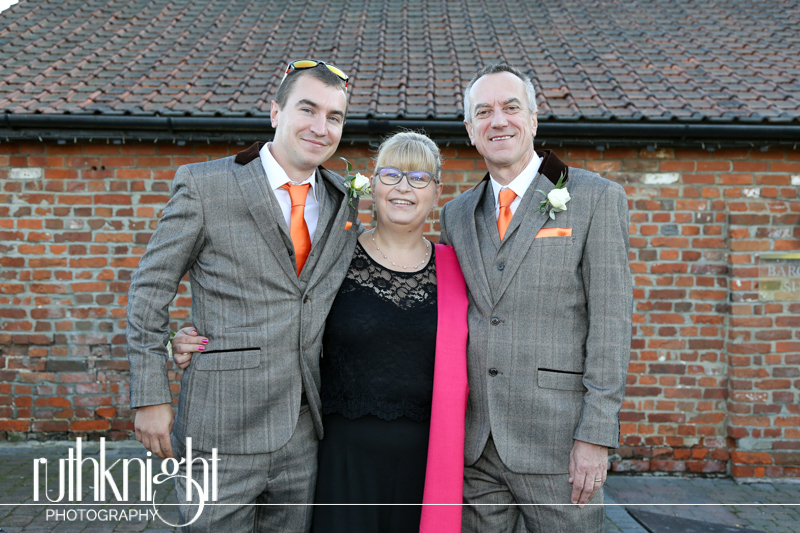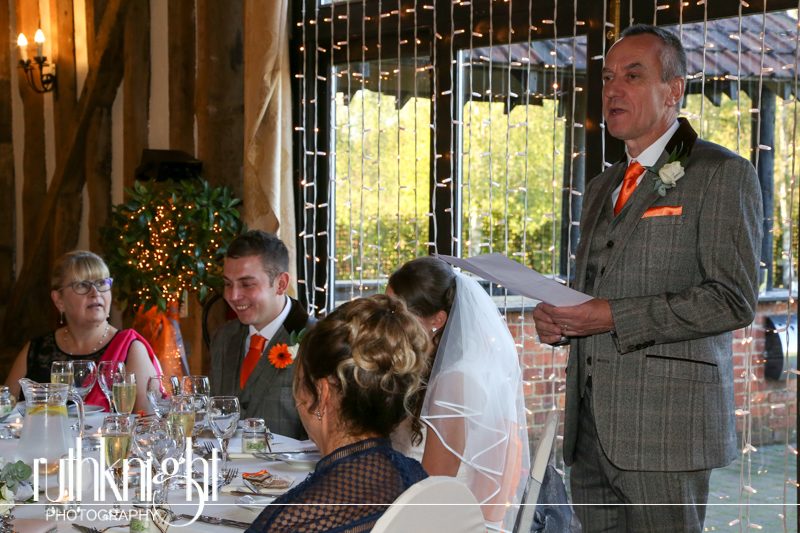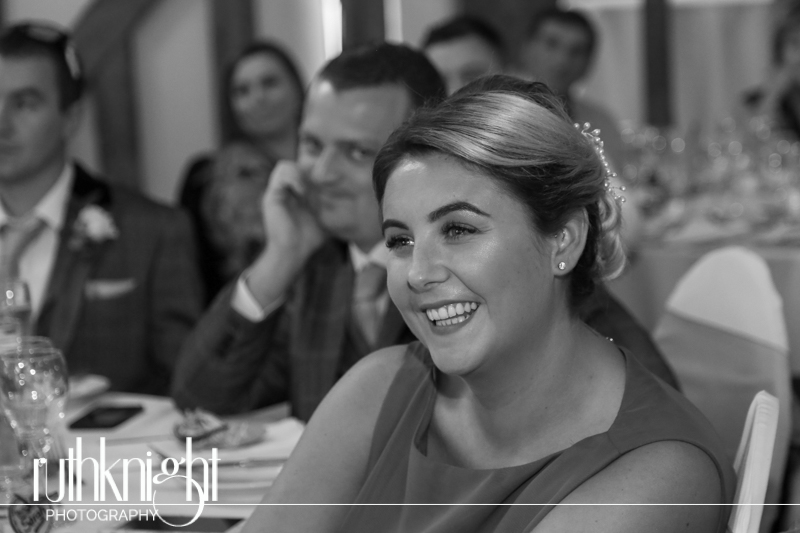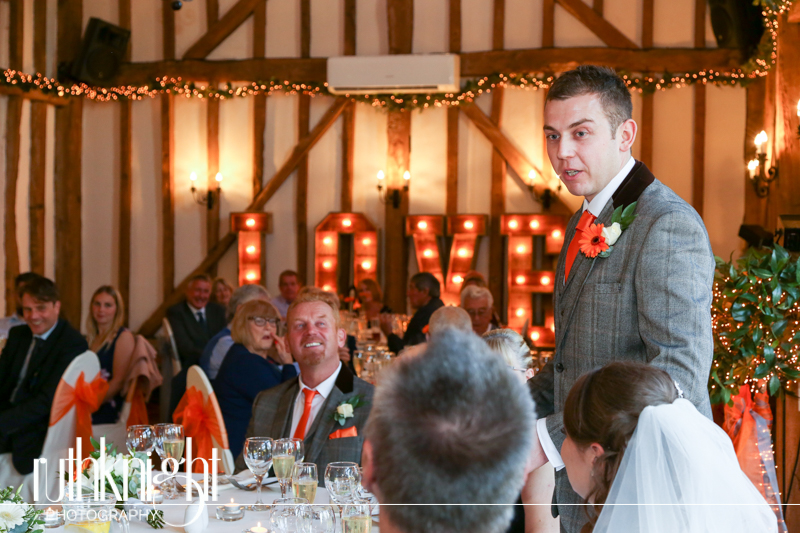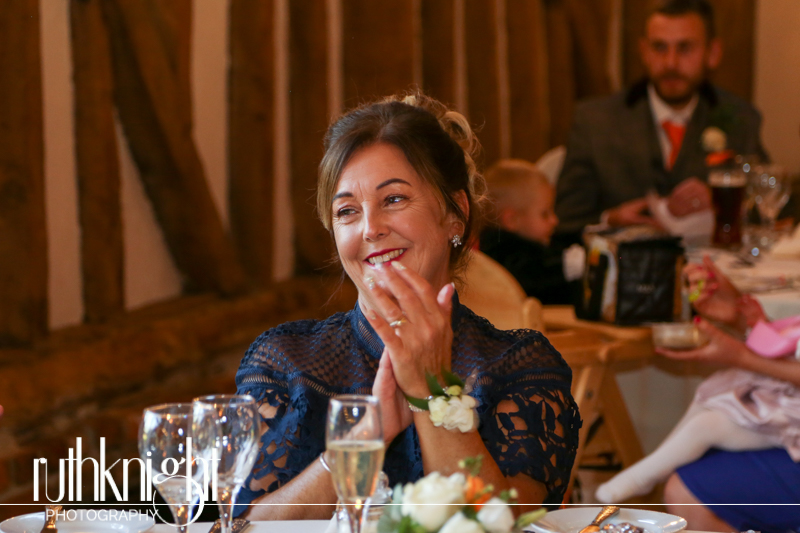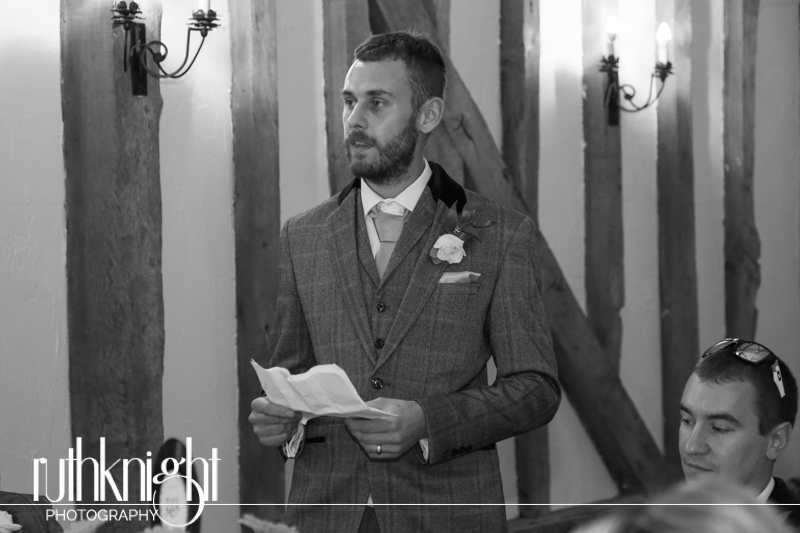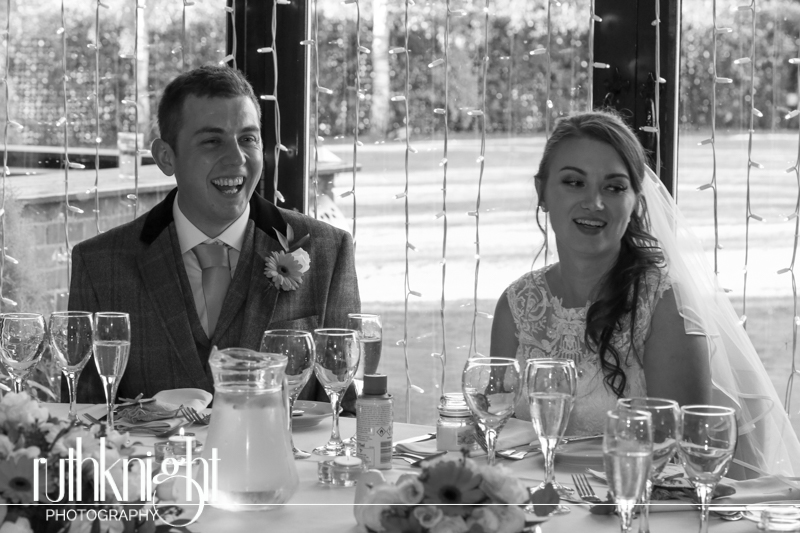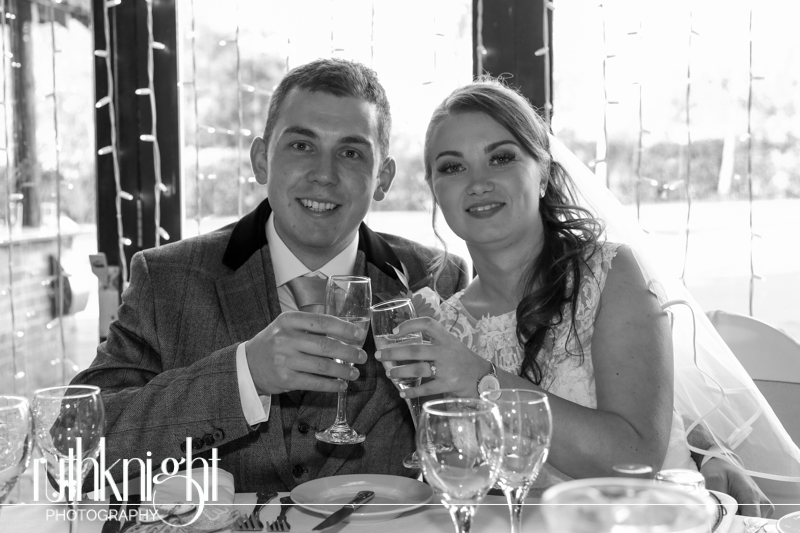 Photographer