Its been a funny couple of years with so many weddings and events cancelled but that didn't stop Gill and Martin from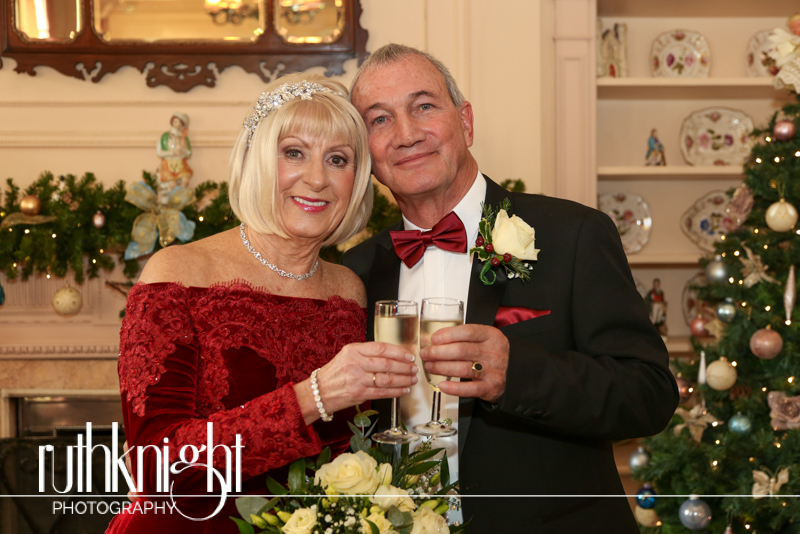 celebrating and enjoying themselves at their winter wedding …. Read More
---
---
It's great to be back, and what better way to start the season than at fabulous Le Maison Talbooth in Dedham Essex.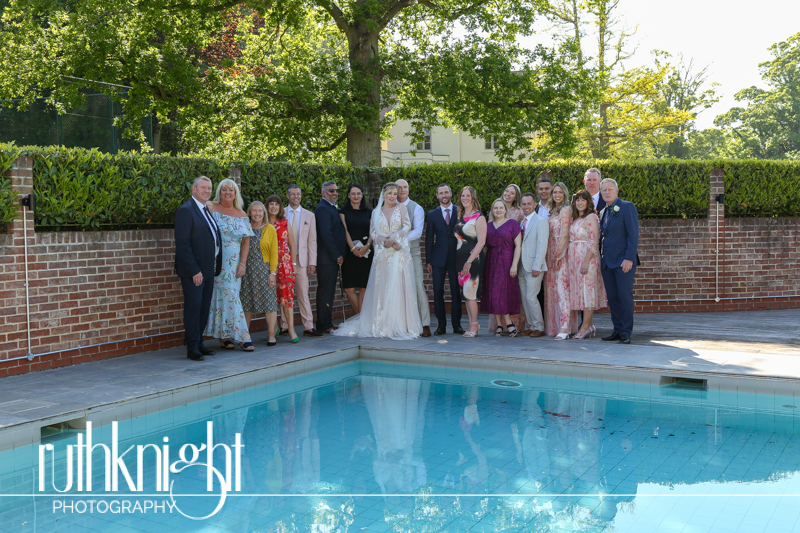 A beautiful venue which I love working at. Tranquil, peaceful and just in case you fancy a dip there's a great swimming pool. Kelly and Steffen chose Le Maison Talbooth to celebrate their wedding with a small gathering of family and friends. Read More ….
---
---
Claire and Martin chose the Roslin as their wedding venue and they were surrounded by loving family and friends. It was packed which made it difficult to get photos so we used the huge mirrors to our advantage using them as a reflective backdrop, lights and colours enhanced the scene.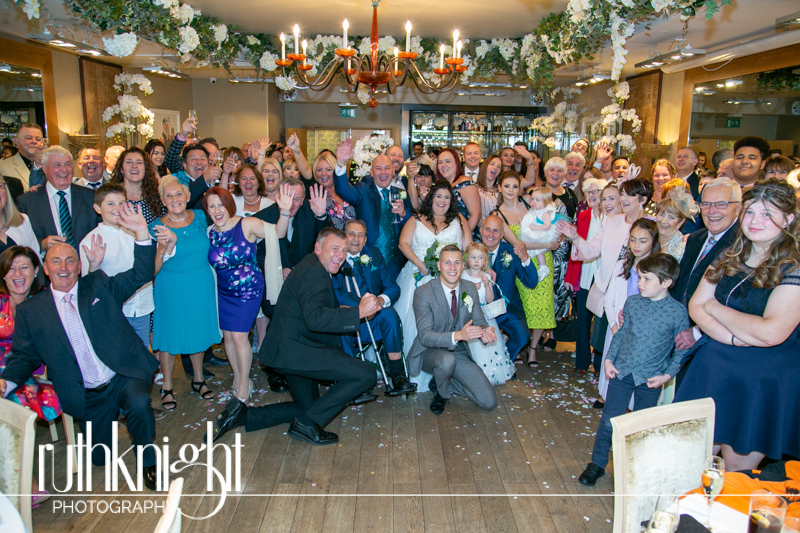 We even attempted a group shot which was a lot of fun and had people laughing …. Read More
---
---
The Lawn was the chosen venue for Prunella and Adrian, with its beautiful grounds and well organised staff it proved a winner for them. All those lovely old trees and the gardens give a stunning backdrop for my wedding photography so as usual it was a pleasure to work there.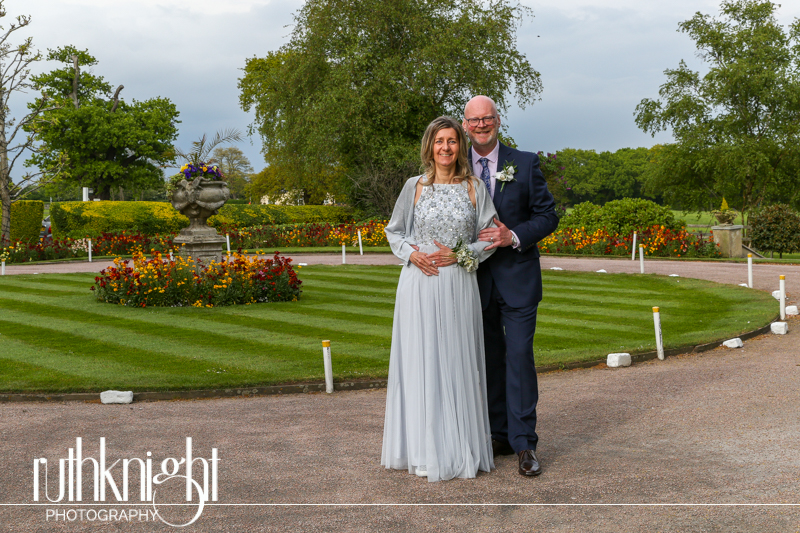 Prunella looked gorgeous in a pale grey dress from Monsoon, they  gave such a choice it was hard for her to choose, very modern, stylish and elegant. Read More ….
---
A return to Langtons House in Billet Lane Hornchurch, one of my favourite Essex wedding venues to photograph the wedding of Sarah to Kaz. Sarah said 'We chose Langtons as we loved the grounds and the staff there were so helpful'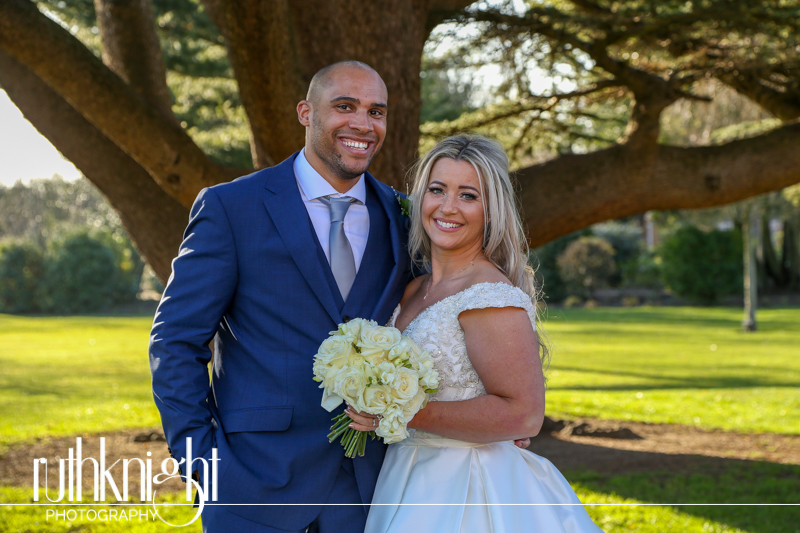 I couldn't agree more and as usual posed our happy couple in front of the huge old tree which always makes a great backdrop for wedding photography …. Read More
---
So my first wedding of the year was celebrated at the magnificent Lawn in Rochford, the theme today is all things classical and swanlike. Tania's dress was from Precious Moments in Rayleigh and suited her well, she also chose a long veil, very beautiful but not so good in the strong winds we were experiencing.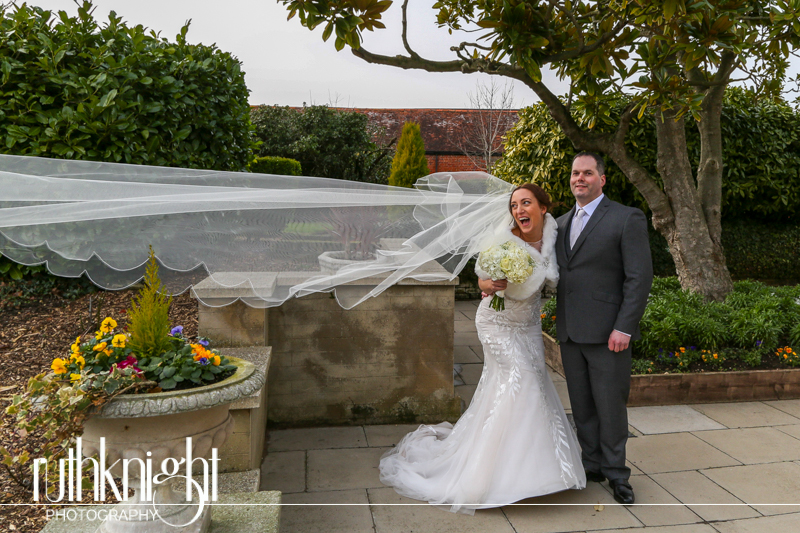 To their credit Tania and Christopher braved the weather and had some photos taken in front of the lovely manor house and the fountain …. Read More
---
Louise and Tony had one of the most relaxed weddings I have ever had the pleasure to be involved in, (apart from a few nerves from Tony). a truly happy, friendly and lovely couple there was laughter from start to finish.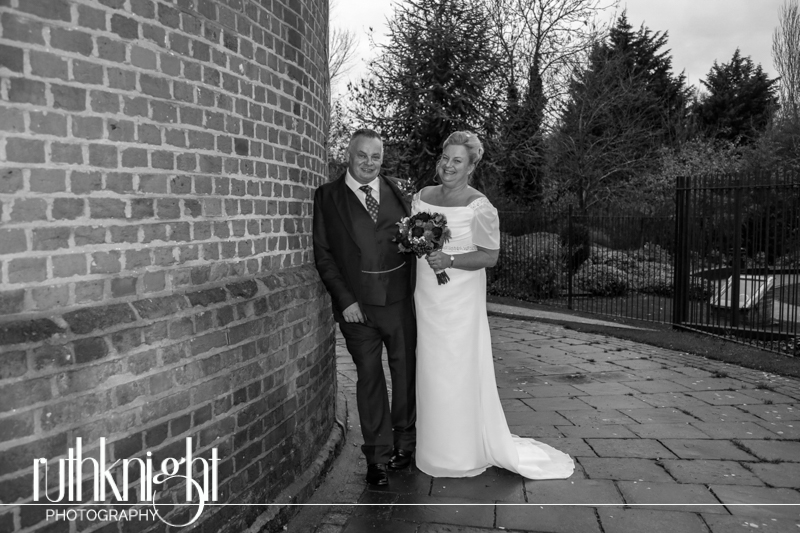 Rayleigh Windmill, a smashing little venue for smaller weddings, very intimate and relaxing …. Read More
---
The Lawn paid tribute to Amanda and Ryan's fairy-tale wedding, very Christmas like, warm, cosy and very pretty with all the lights and foliage down the stairs.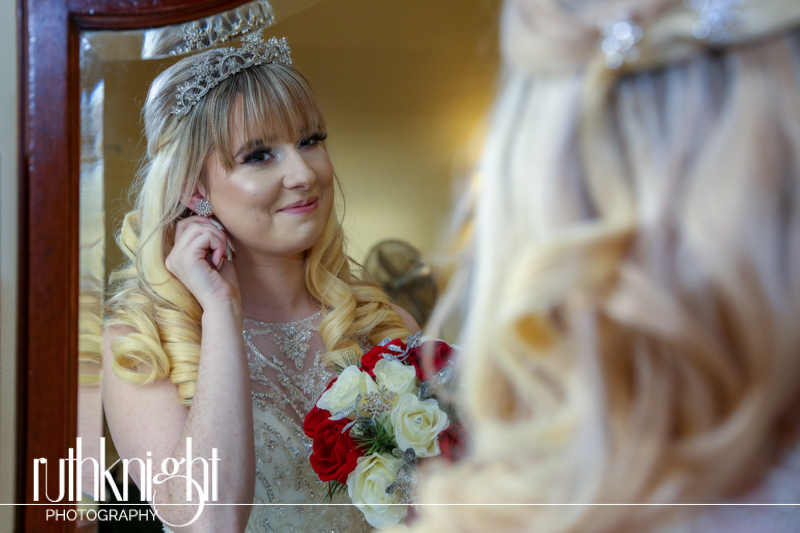 Amanda wore a lovely dress with a lace bodice and we braved the cold to go outside and have wedding photos taken in front of this superb manor house …. Read More
---
It was lovely to see Katie and Kevin get married in St Mary's Church in Prittlewell, it is a great church, huge and has fabulous lighting, I particularly like how the colours show up when photographing the couple from the back of the aisle.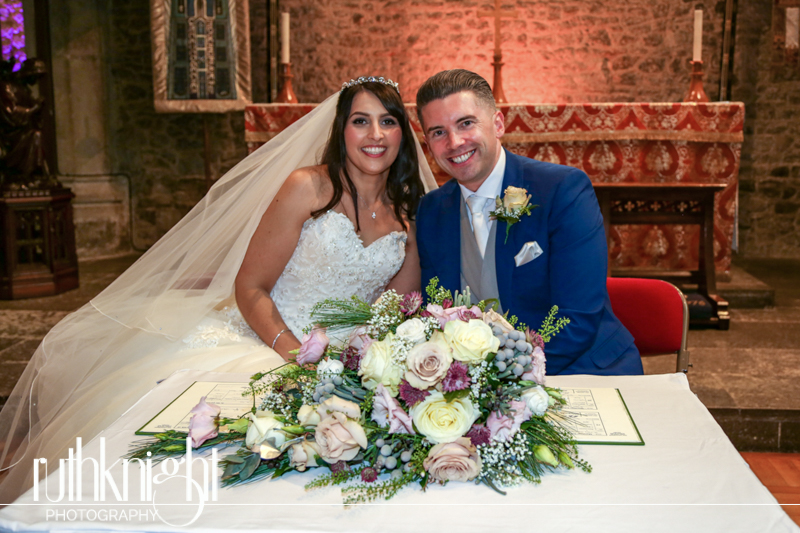 Katie looked beautiful and had a gorgeous full dress and veil, she wore …. Read More
---
Ideally located in beautiful, peaceful surroundings, Crondon Park proved the ideal place for Katherine & Tony to hold their unforgettable wedding.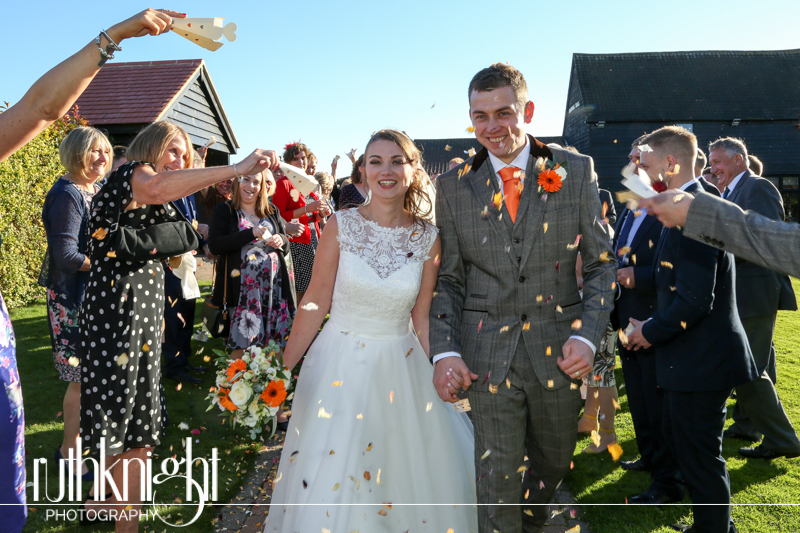 ---
I had a vested interest in Lauren and Sam's wedding as I have known them both for some time. Sam was an usher at my daughters wedding and my son in law was an usher for them. It is so nice when you see a couple that fit so perfectly as these two do, genuinely in love and very happy together.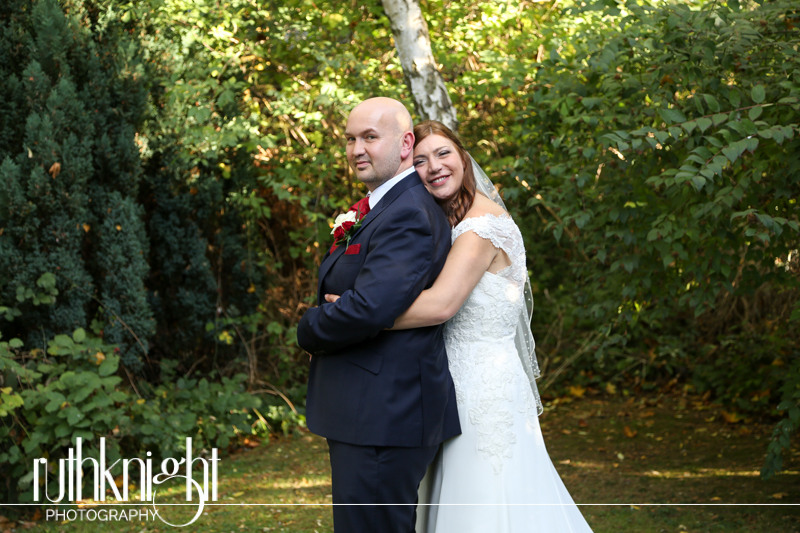 Another bonus was that I got to work at the Rochford Hotel again, so it was great to see Jane and the team, just so professional and caring and they make the day perfect …. Read More
---
I haven't been to Porters the Civic House and Mayors Parlour for some time so it was nice to step inside one of Southend's hidden treasures – an interesting and historic venue built in the 15th Century.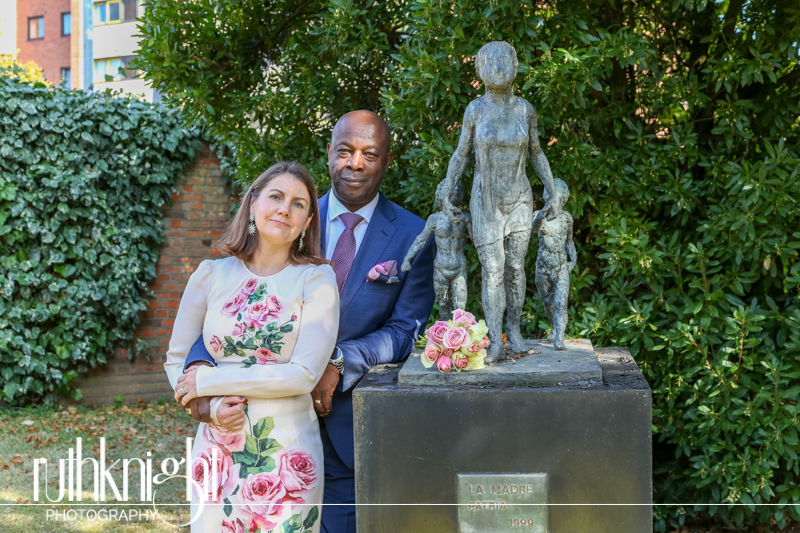 This venue is tucked away behind the walled grounds in the heart of Southend, set in delightful gardens gently sloping down to a lovely pond. It made a splendid backdrop for our wedding photos …. Read More
---
Just spent a few hours with a wonderful couple who were celebrating 40 years of marriage ~ ruby wedding anniversary. It was my pleasure to photograph Jan and Martin with their children, extended family and close friends at the Lawn in Rochford.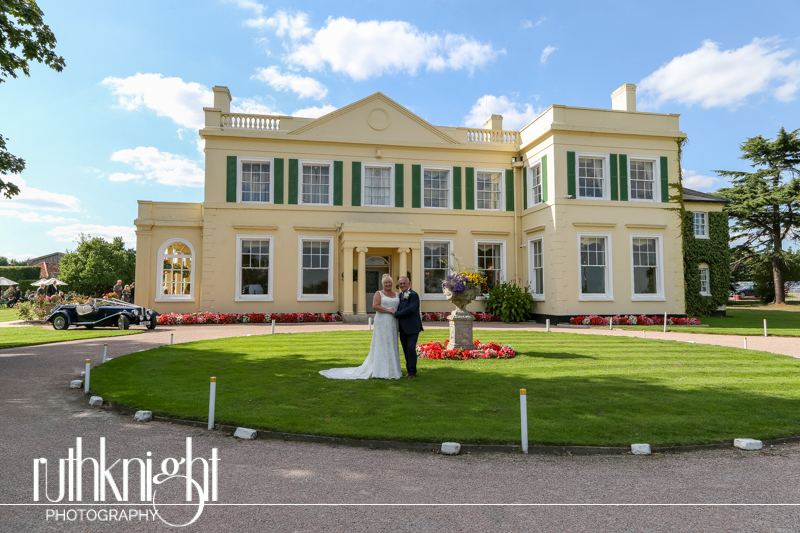 They gave each other new rings to celebrate and looked really happy together as they posed for photos …. Read More
---
I recently visited the Lawn to photograph an unusual wedding, unusual because my lovely french bride Valerie wanted to do things a bit differently and of course being French there were lots of new ideas and things that we English don't normally do.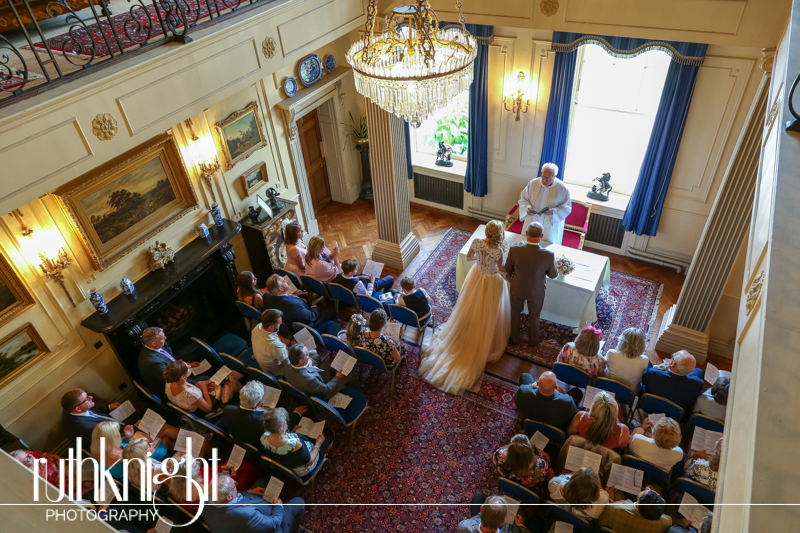 ---
Sophie and Phill decided on the wonderful Apton Hall for their wedding ceremony, my first time at this relatively new venue and I was impressed with the building, the gardens and attention to detail. I loved the red brick, the beams, the lovely wooden doors and the old cart.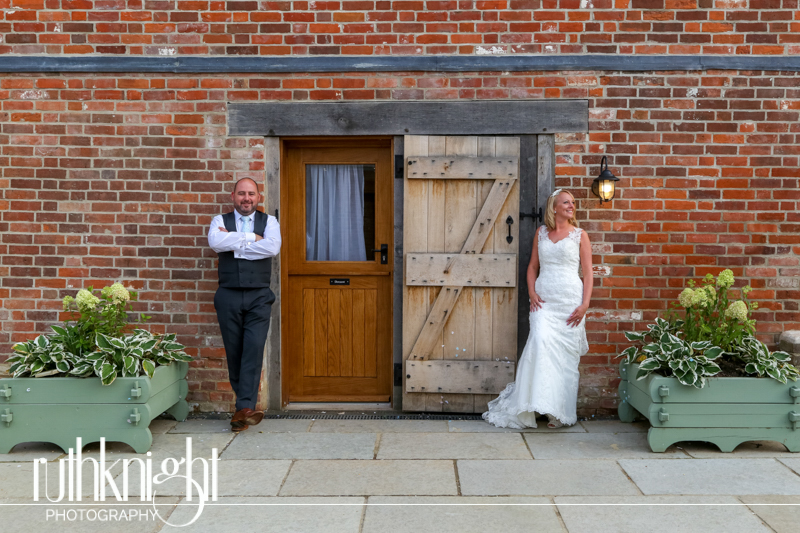 ---
Adam and Daniel chose Langtons House to celebrate their marriage. The boys wedding was held in the blue room with it's wedgwood blue ceiling and chandelier it makes a great backdrop for wedding photography.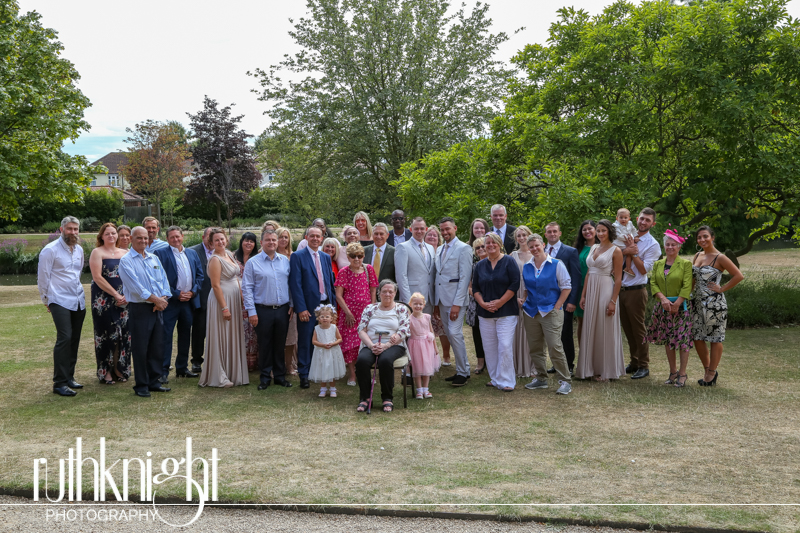 The boys looked gorgeous in matching pale grey suits, with matching ties and shoes. They had four bridesmaids wearing taupe dresses, they looked lovely. We had a beautiful sunny day and used the extensive grounds …. Read More
---
Dalinda and Allan chose Frien Manor to get married in, it was perfect for them and the weather was hot and sunny which really helped.
Dalinda looked beautiful and wore a gorgeous dress, bridesmaids wore a lovely shade of green. Allan looked very handsome in a smart grey suit from Dappers and I enjoyed photographing this lovely couple …. Read More
---
Laura and Pete chose the fun and relaxed Sands as their wedding venue, it's great to be married by the estuary to have photos done
with our famous local landmark – the Pier – in the background and on one of the hottest days of the year the water was very inviting …. Read More
---
Great weather and happy people all helped to make Karen and Chris' black tie themed wedding at the Lawn a great success.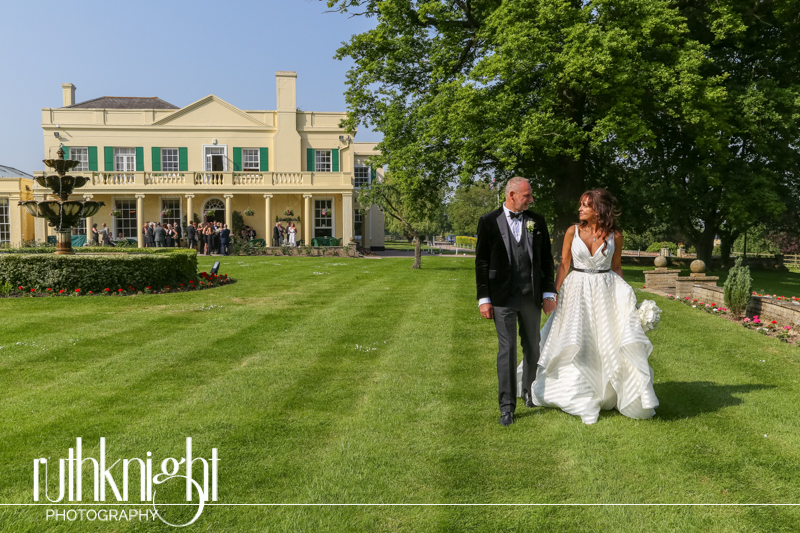 Karen wore one of the loveliest wedding dresses I have ever seen, a 'Decklyn' by Hayley Paige, layered in a handkerchief style, and she looked stunning …. Read More
---
Sarah and Simon chose their regular church St Andrews in Westcliff to exchange wedding vows, it's a lovely old and very big church with a real sense of community and the feeling that it is always busy.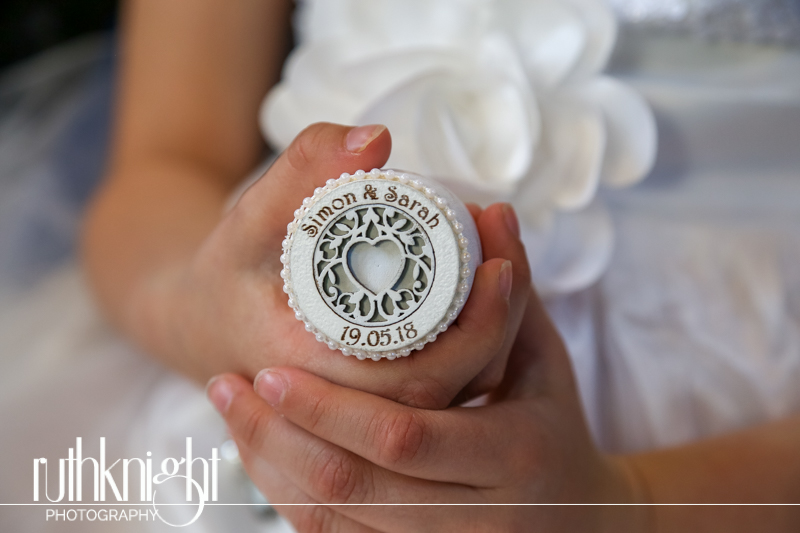 There are not many places to take wedding photos but we managed with the brick walls which didn't look too bad and a brief trip to Chalkwell Park …. Read More
---
Rosie and Jason chose a beautiful country church to get married in then chose the lovely Marks Hall in Coggeshall, Essex to hold the reception. Rosie is as her name suggests a beautiful English rose and she looked a picture in a lace dress and matching veil.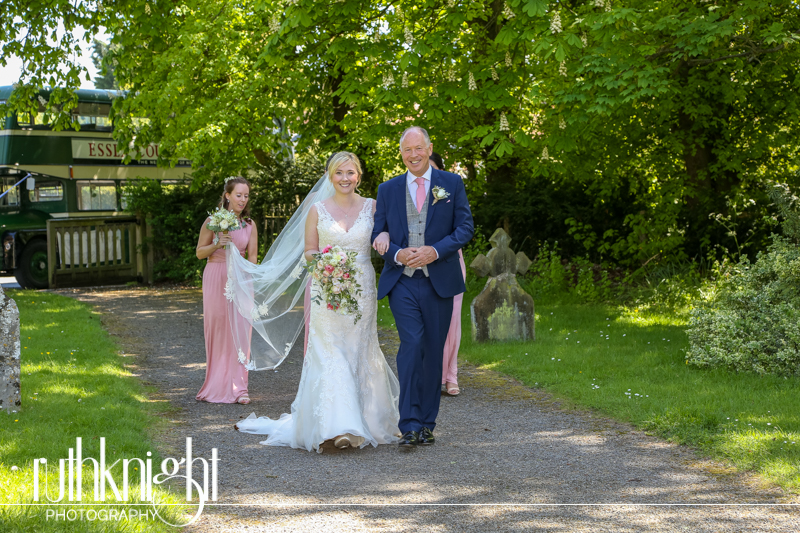 Fabulous day, fabulous wedding, lovely people! …. Read More
---
Vicky and Jim had lovely weather for their April wedding at the Lawn. Jim and Vicky have seven children between them and they really are one big happy family, they all get on so well and seem to really care about each other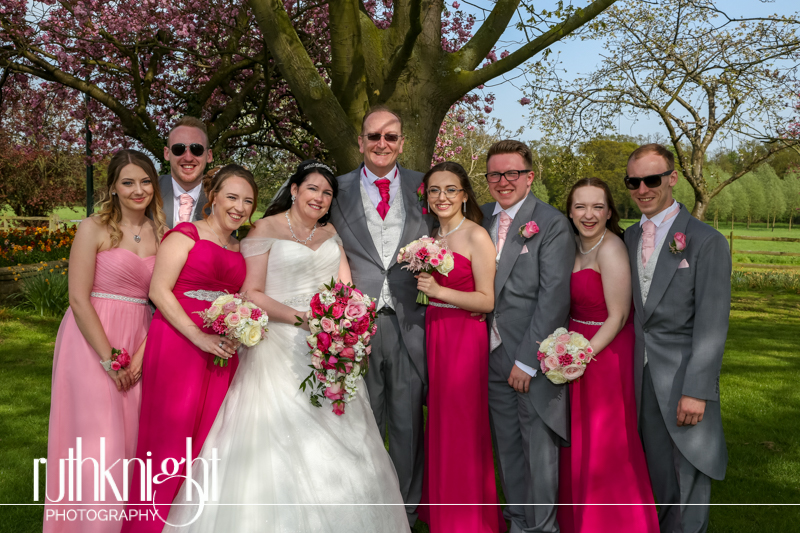 It was nice to hear the story of how they met and to see them together ….  Read More

---
The first wedding of 2018 was a small one, held at Langtons House in Hornchurch, one of my favourite Essex wedding venues. I love the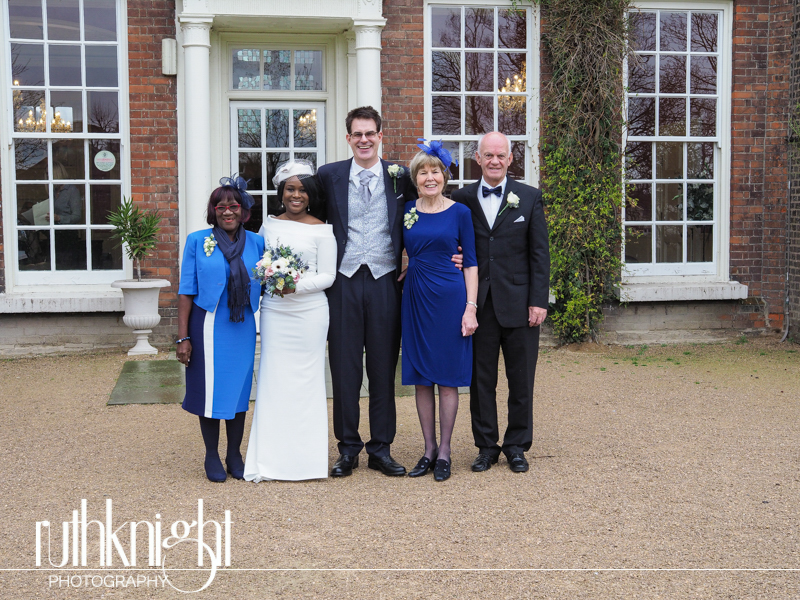 architecture, the windows and the beautiful gardens especially the old tree and it's great to be able to go outside …. Read More