Rochford Hotel was the chosen setting for Kim and Andrew's wedding and they pulled out all the stops. Jane and her team went to great lengths to make it a wonderful day for the happy couple, the room looked amazing with attention to detail and the cake in front of the mirror providing the final touch.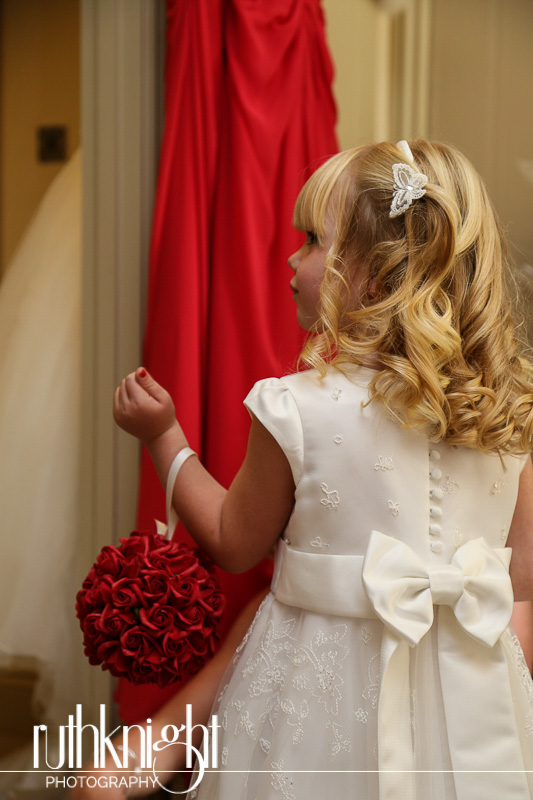 Kim's lovely lace fitted dress came from Bridal Boutique and the boys suits were from Moss Bros, bridesmaids dresses were once again from BHS. Their gorgeous cake was from Debbie's Emporium and managed to encompass a large cake along with the ever popular cup cakes.
Perfect weather only added to the hotels' well laid out gardens which provided an excellent backdrop for my wedding photography.