Had a fabulous time at the Rochford Hotel celebrating the marriage of Shelley to Bradley. The weather was glorious, we couldn't have asked for a better day.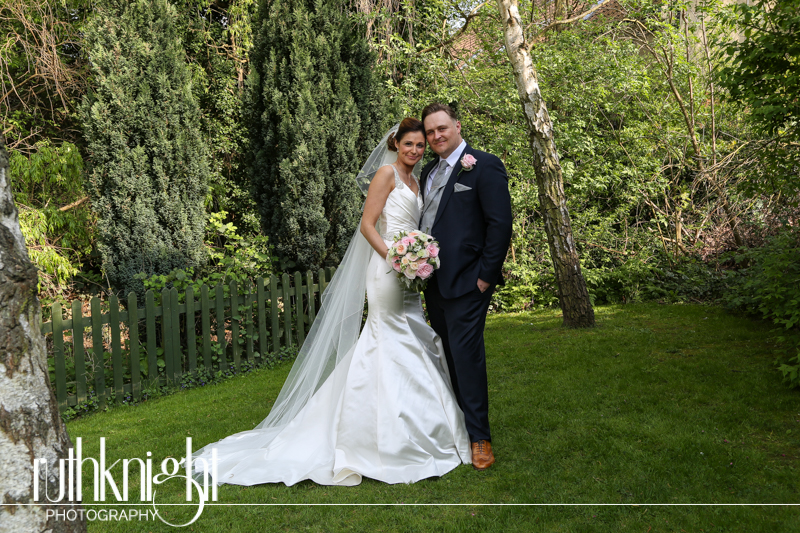 Shelley looked beautiful in a stunning dress from Turner & Pennell, she could not stop smiling. Brad and the boys had fun arriving in a Mustang, donning shades for our 'walking' shot and generally larking about.
The grounds at the Rochford Hotel are perfect for photography with many mature trees and little hidden places where we can go for a bit of quiet time and privacy to concentrate on the romantic photos.
Jane and the team were excellent making sure everything ran smoothly for Shelley and Bradley's big day. The flowers came from Penny Jane in Leigh on Sea, beautiful roses and lisianthus put together expertly as table settings and of course our brides bouquet.
Shelley and Bradley have many friends and there was a real party atmosphere. Speeches were fun with stories of Bradley chatting Shelley up wearing a £5 shirt and telling fibs about his working life and his Mum's job.
The day was happy and relaxed and it was a pleasure to be a part of it.