Korina and Steven wanted 'just a hint' of Star Wars' as their theme, it made me smile when they chose their wedding date May 4th (may the 4th be with you…) and I was fully expecting some costumes and maybe 1 or 2 light sabres, however, apart from the cake which included the Millennium Falcon in its icing everything else was quite traditional. Korina and Steven decided to get married at Southend Registry Office and have their reception at the Park View Suite, in Chalkwell Park.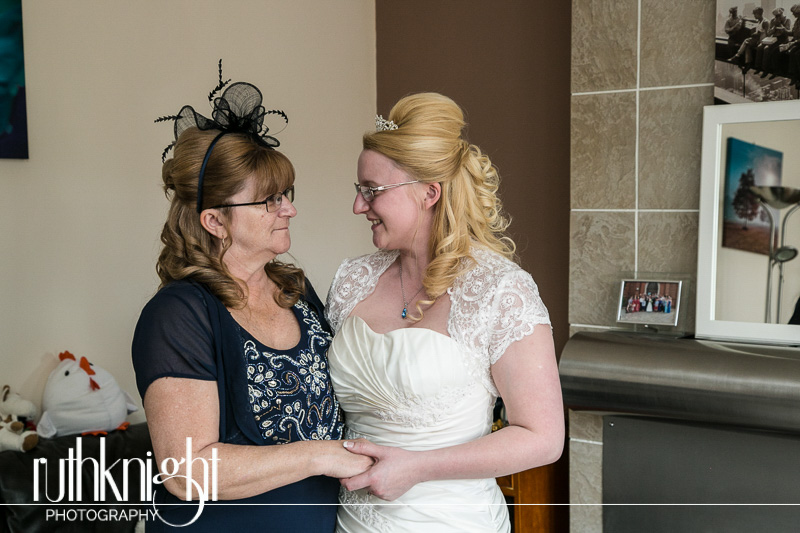 Korina got ready at home with the help of Mum and chose a dress with a pretty lace bolero from Special Occasions. Dad became wedding car service and got them to the service on time in his Jag.
The bridesmaids wore electric blue dresses from Special Occasions in Stanford Le Hope, Essex and the boys sensibly bought their suits from Matalan – so naturally they can be worn again! Little Georgina was flower girl.
Oh, I forgot to mention the ring box, which was of course the Death Star. We had the lovely Chalkwell Park as a setting for our wedding photography, which is great as there are many choices and areas to take pictures.

The Park View Suite made a great reception venue and our couple had this to say about Conrad 'from start to finish he was absolutely phenomenal so helpful, he bent over backwards to help us'.
Korina has German relatives so we were able to witness the umbrella covering which was putting the happy couple under an umbrella and covering it with sticky streamers, which all the guests threw. We also had the 'cutting of the sheet' in which the couple try to win by being the first to cut out their side of an enormous heart drawn onto a sheet – lots of fun!
Korina and Steven looked very in love as they danced their first dance.