Just spent a few hours with a wonderful couple who were celebrating 40 years of marriage ~ ruby wedding anniversary. It was my pleasure to photograph Jan and Martin with their children, extended family and close friends at the Lawn in Rochford.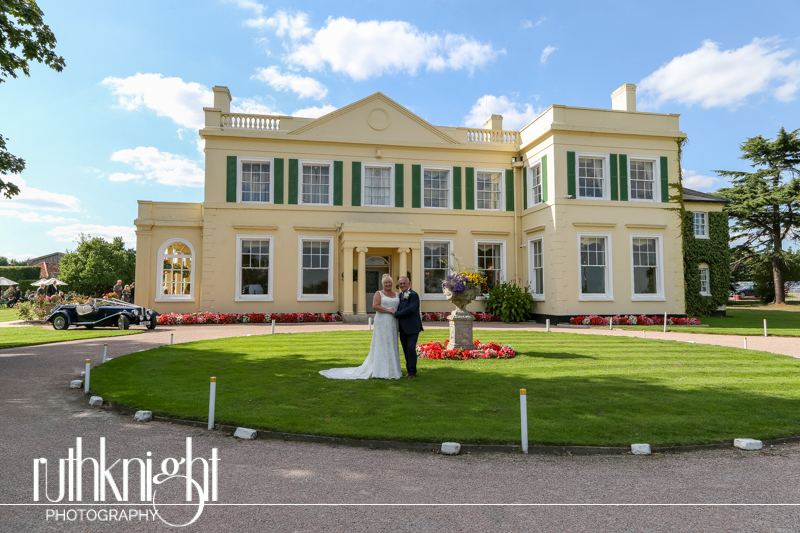 One of my favourite venues, always good to work there and even better when you get great people to work with. People like Andrew and Mandy who are so professional. We were lucky enough to get one of the loveliest and most sincere registrars I have ever met – Jennie Hubbard (sorry if I've spelt your name wrong) and I want to say a special thank you to her as she always goes the extra mile to make people happy.
It was enjoyable taking Jan and Martin around the grounds at the Lawn and doing photos in the gorgeous gardens. I also noticed a brand new gazebo for outdoor weddings ~ something to look forward to.
Jan looked lovely in a proper wedding dress, which was a nice surprise for Martin. They gave each other new rings to celebrate and looked really happy together as they posed for photos. We were blessed with warm sunshine which was just as well as Martin had taken his kit car with him his pride and joy so we needed to get photos in front of that.
Congratulations to them both and I wish you many more happy years to come!