Yay! Back to Channels which has changed quite a bit since I was last there and is still a great wedding venue with really helpful and dedicated staff.
Carly and Jason chose Channels for their wedding because they loved the venue and it also gave the opportunity to have an outdoor ceremony – in October! Needless to say, they were lucky with the weather and were able to have their wishes fulfilled.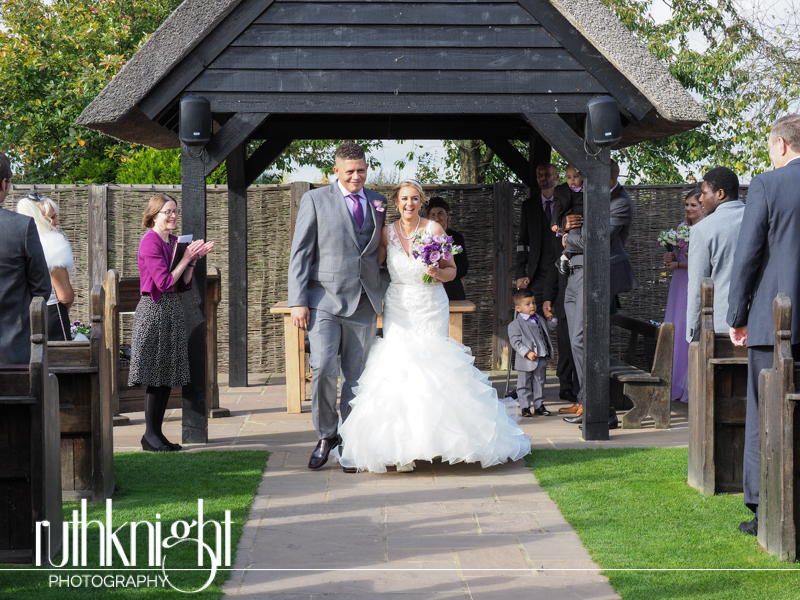 Such a loving family with gorgeous kids and it was especially emotional for Jason as he hadn't seen his Dad for 17 years, so it was a tearful reunion.
Carly wore a figure hugging 'fishtail' dress from Bridal Boutique in Southend, she looked amazing, she has the most beautiful eyes too and the makeup really enhanced them.
I loved the way Carly had chosen different colours for the bridesmaids' dresses (bought on eBay, who says you need to spend a fortune!) the girls looked fabulous.
Jason and the boys wore suits from Paul Costello in Braintree Essex, they looked very smart and little Kason aged 2 looked so cute in his.
There were some funny moments as well and also time to take some romantic wedding photos by the trees and the lake, it's always nice to have a pretty background for the wedding photography.
The flowers and chair covers came from Lacey Events Services in Westcliff and the cake was from the Homemade Bakery in Leigh on Sea.
It was lovely to meet the families and be a part of Carly and Jason's big day.