Fabulous day, fabulous wedding, lovely people!
Rosie and Jason chose a beautiful country church to get married in then chose the lovely Marks Hall in Coggeshall, Essex to hold the reception. Both venues were new to me and I loved them. I have a penchant for country churches and Kelvedon church didn't disappoint, lots of lush greenery to use as a backdrop to my wedding photography. Jason and the boys wore blue suits with fab checked waistcoats and pink ties to match the bridesmaids' pink dresses.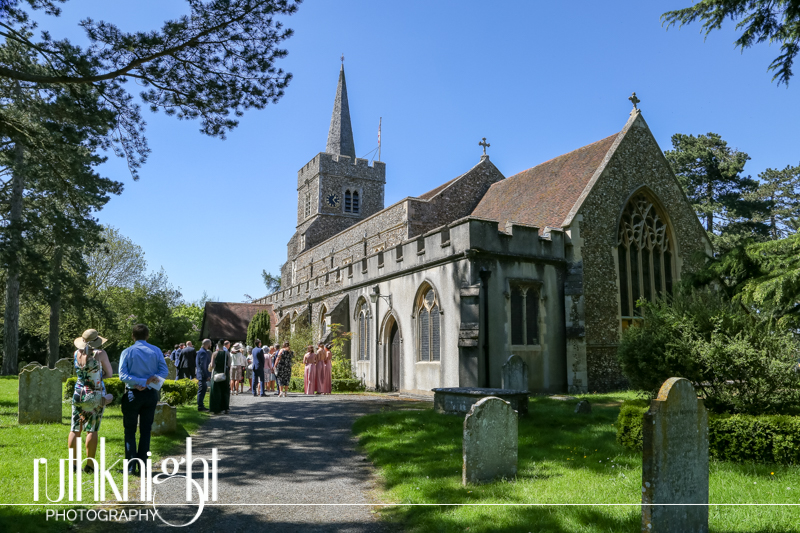 Rosie is as her name suggests a beautiful English rose and she looked a picture in a lace dress and matching veil.
The big surprise of the day was the transport, Rosie and her mum arranged for the actual bus driven by her Grandad in the 50's to ferry them to the church, some of his colleagues were on the bus too.
The weather was hot and sunny, and guests were able to make the most of the beautiful gardens at Marks Hall. Such a lovely venue, it has extensive grounds, a lake and formal gardens all of which are superb for wedding photographs. The geese were very protective of their goslings. Another fine bird was the peacock which strutted around the grounds displaying its beautiful plumage.
Big thanks go to all the team who were very friendly and welcoming, I hope to be working at Marks Hall again soon.
I look forward to Rosie and Jason's return from honeymoon when they can see their wedding photos and we can make choices for their Graphistudio album.