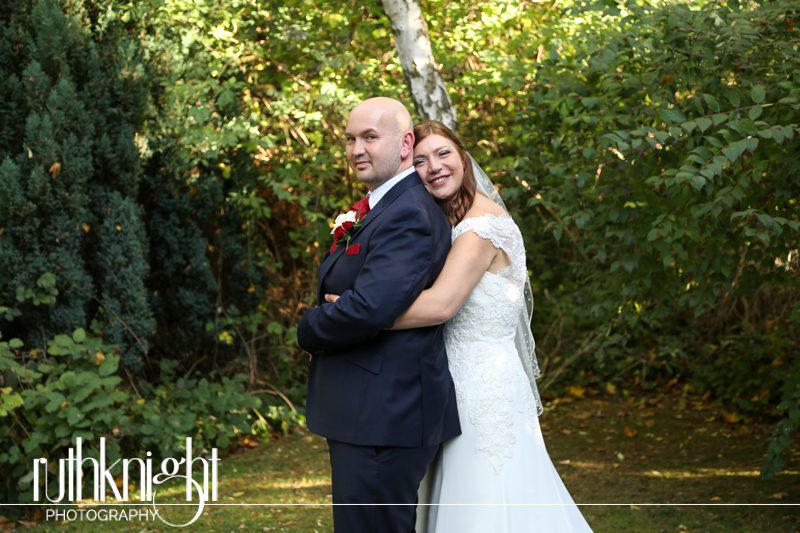 I had a vested interest in Lauren and Sam's wedding as I have known them both for some time. Sam was an usher at my daughters wedding and my son in law was an usher for them. It is so nice when you see a couple that fit so perfectly as these two do, genuinely in love and very happy together.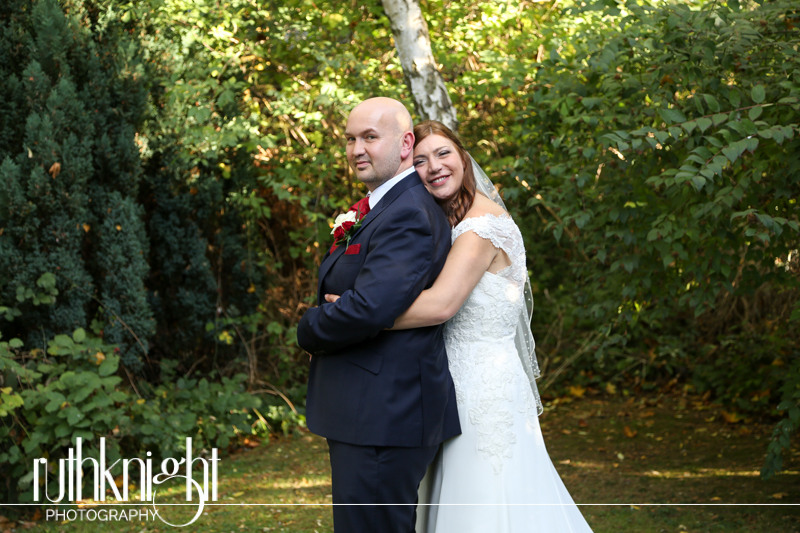 Another bonus was that I got to work at the Rochford Hotel again, so it was great to see Jane and the team, just so professional and caring and they make the day perfect. The gardens there are lovely, you could be anywhere and there are mature trees and lots of interesting little places to do the wedding photography.
Lauren looked lovely in her dress, from Precious Moments, she said 'I honestly didn't think I'd find one that quick but when I tried it on it felt so right….
A big surprise for Sam, from the boys was the drive to the Rochford Hotel in a black Dodge Charger 440 R/T – the menacing looking pursuit car immortalised in Bullitt, in perhaps the ultimate film car chase.
Sam was very emotional and shed a few tears of joy as Lauren walked down the aisle, lately my grooms have been the ones to cry, it's nice to see that chaps can show their emotions.
John was a great best man and his speech had everyone in stitches.
Love and Best wishes to this lovely little family, every happiness for the future.