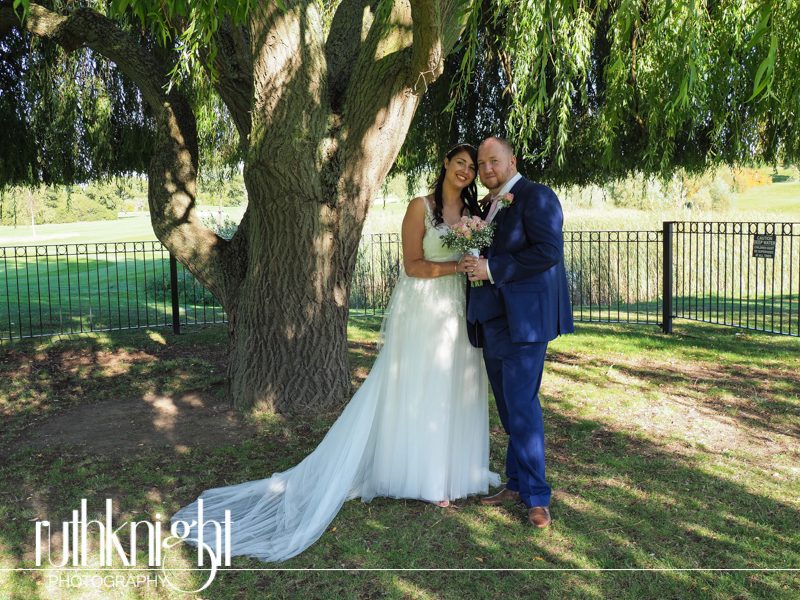 Wow! Fabulous sunshine in late September and really warm too, Elisabetta & Marc were so lucky with the weather. The contrasty light made wedding photography difficult but it was great to see everyone enjoy the sunshine.
First stop was Our Lady of Lourdes in Leigh On Sea, where Father Kevin gave a great service as usual. It's a beautiful church and it is nice to have the bushes and trees providing a background and some shade for my photography.
Marc, his son and the best man Omar looked great in blue suits from Paisley of London, with pink ties which matched the pink in the bridesmaids' dresses which came from Asos. Elisabetta looked lovely in a gorgeous lacy vintage style dress and veil from Blush in Leigh Road, Leigh on Sea.
The Reception was held at the Rayleigh Club and I got some great shots of Elisabetta & Marc under the willow tree. I also took full advantage of the mirrors in the entrance to get some nice shots of Elisabetta and sister Elenora. It was a lovely, happy relaxed and I wish we could do it all over again.